Gina Paris Design Portfolio
As you look at my portfolio, please keep in mind that the designs may not be your style. What is important to remember is that I worked with each client's personal style and their home to create a space that suited their aesthetic likes, life style, and space. Pay attention to how the colors harmonize, how the room feels and how the space appears to flow even in the photographs-this is what's important. As I did for these clients, I can do for you.
"What a pleasure it was having Gina Paris come to our home. She is so easy to work with. The color palette Gina helped me with for our large family room was perfect. It's colors brought warmth and a relaxed mood– we are so much enjoying our room. And, now the compliments have been overwhelming. I especially love how she pulled the palette of colors together with what we already have in furnishings and etc.. Gina Paris is highly recommended!"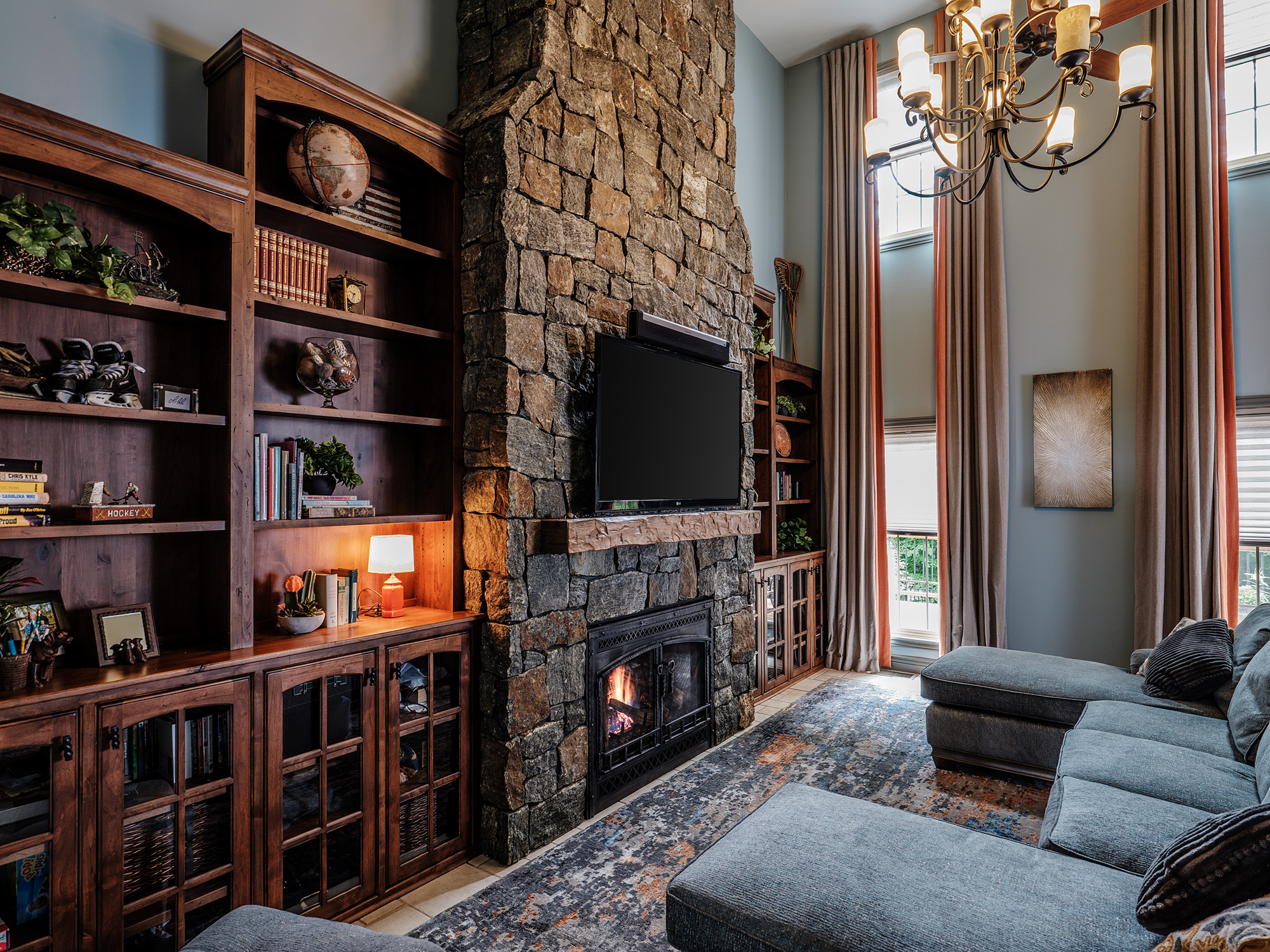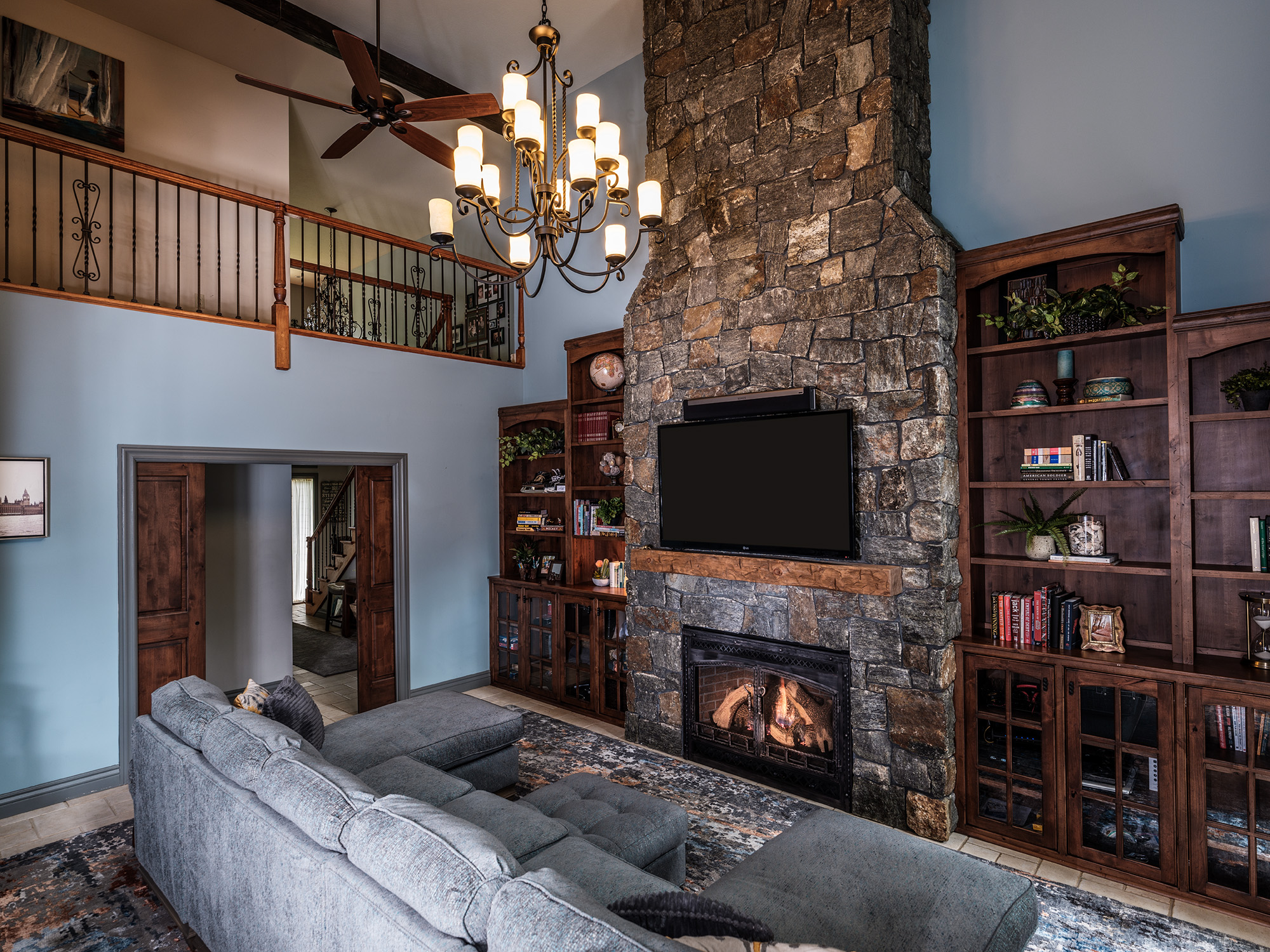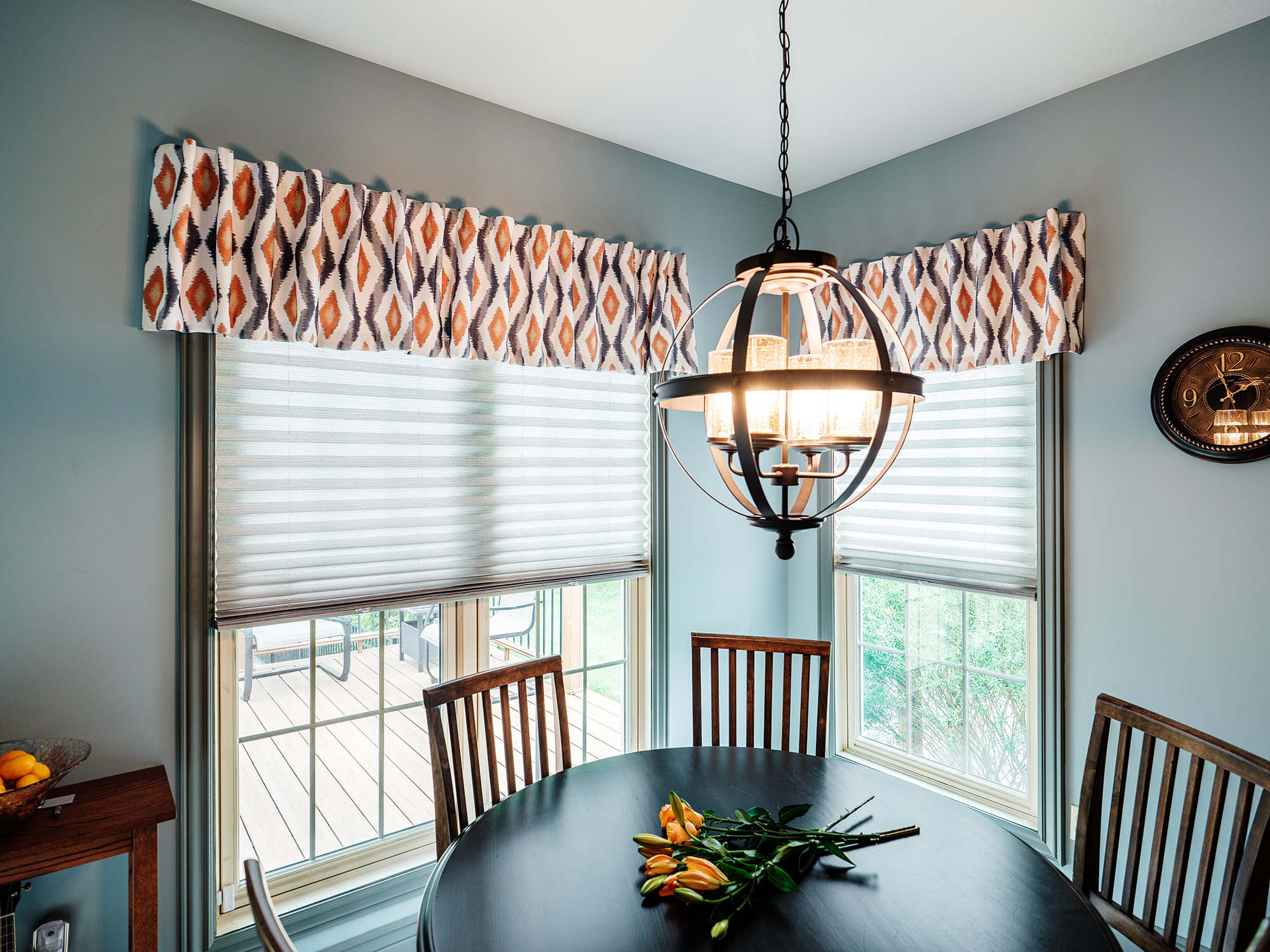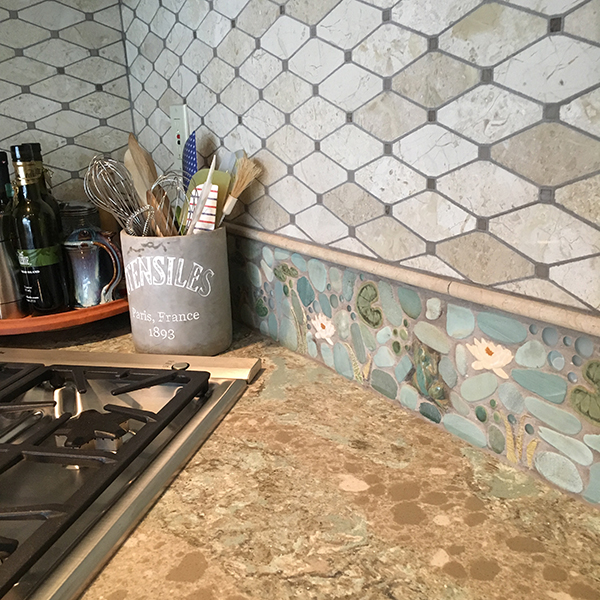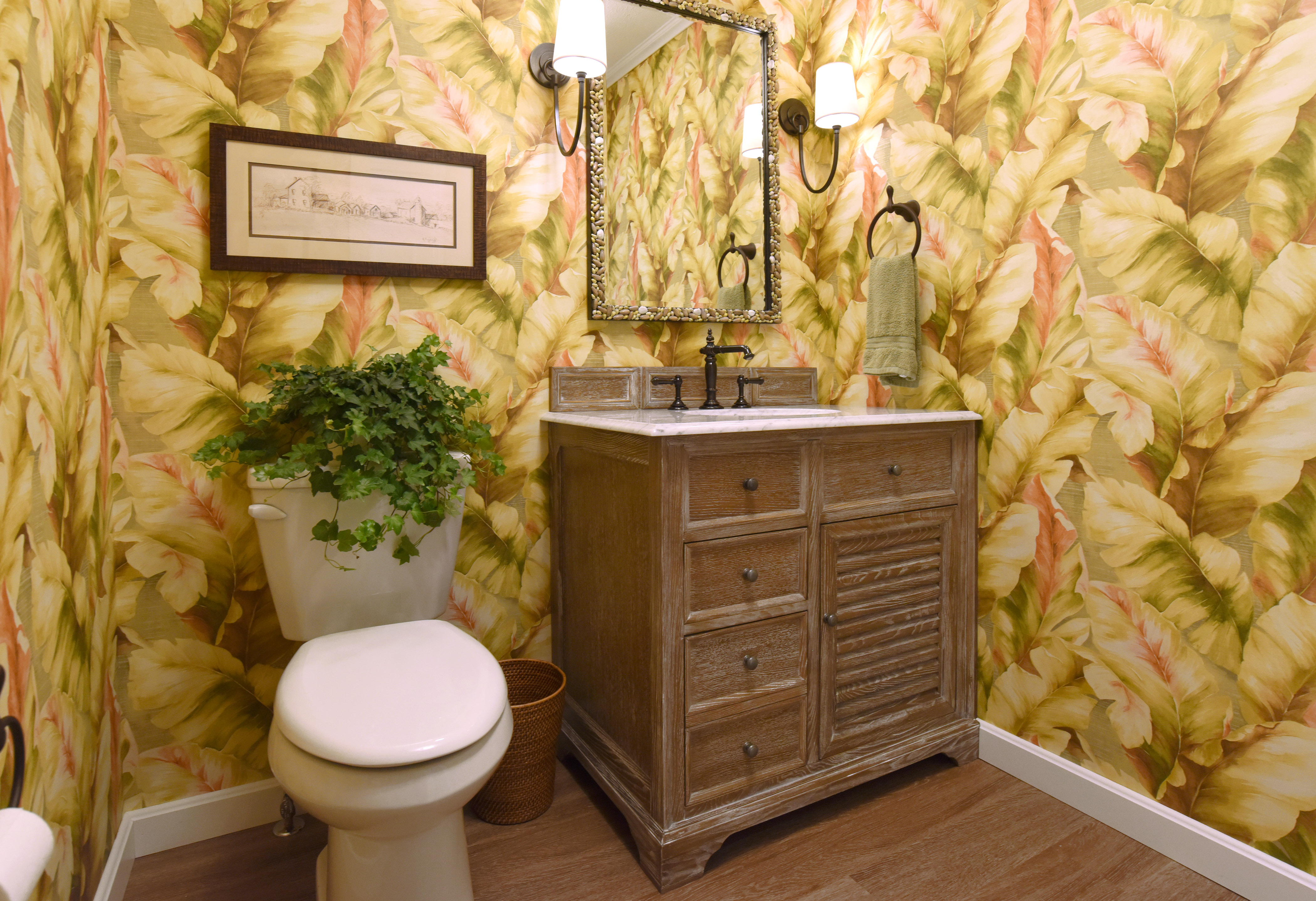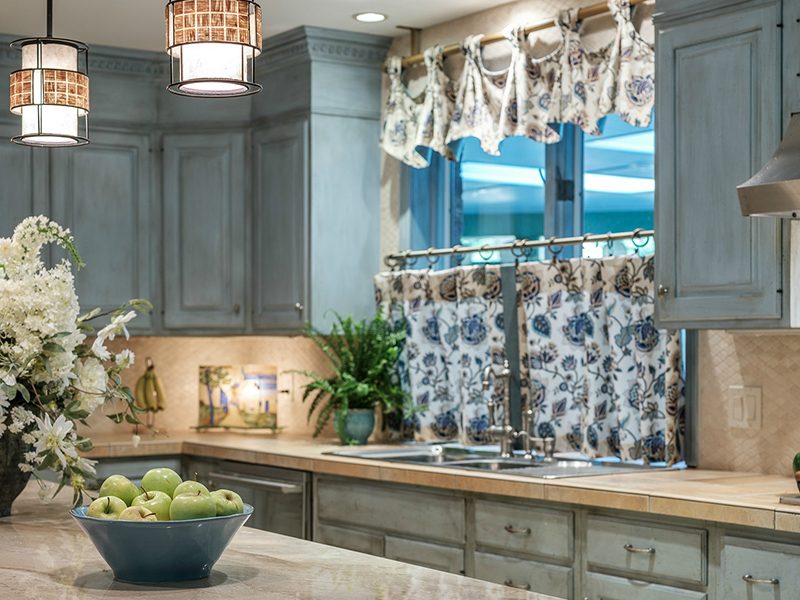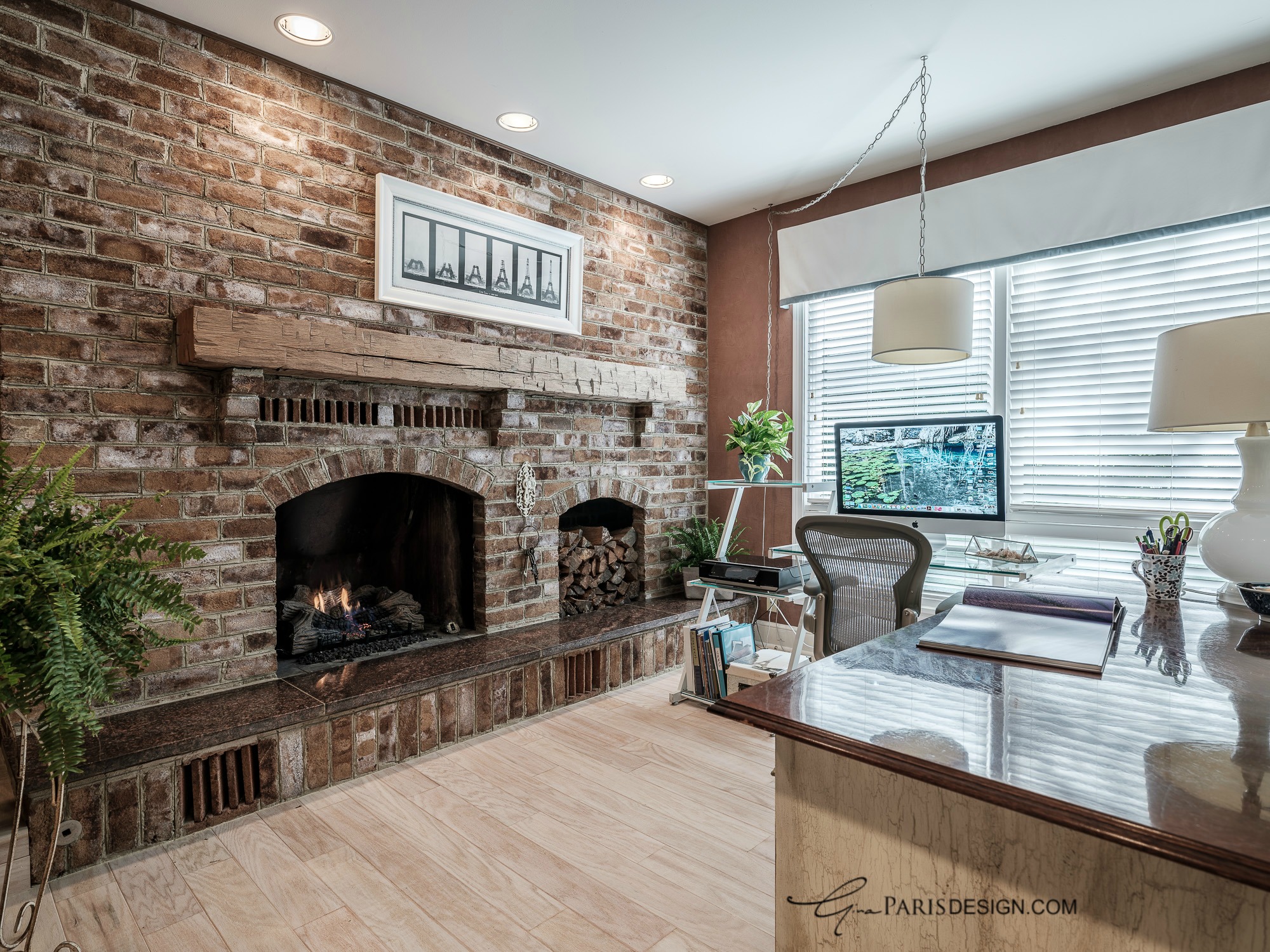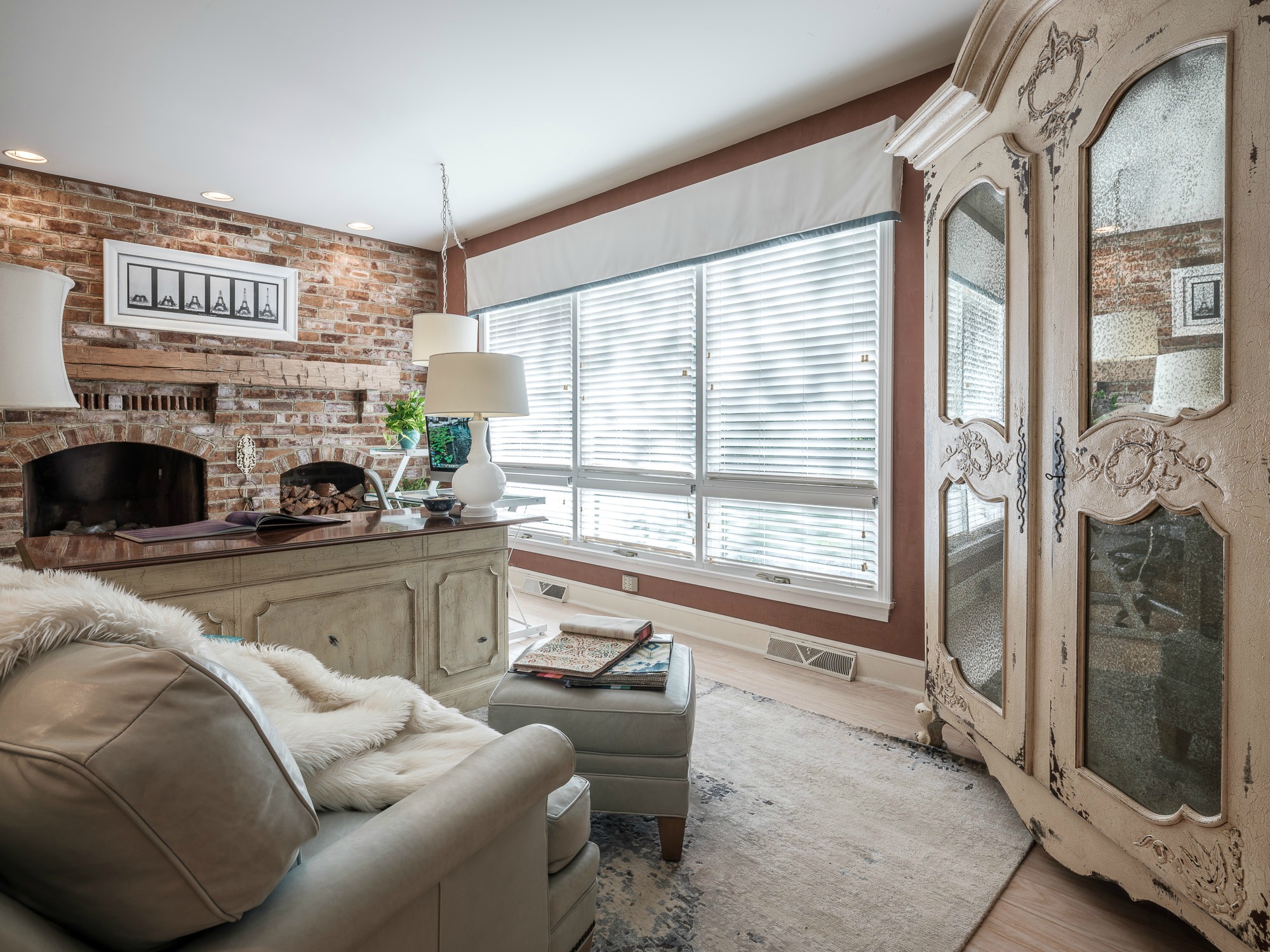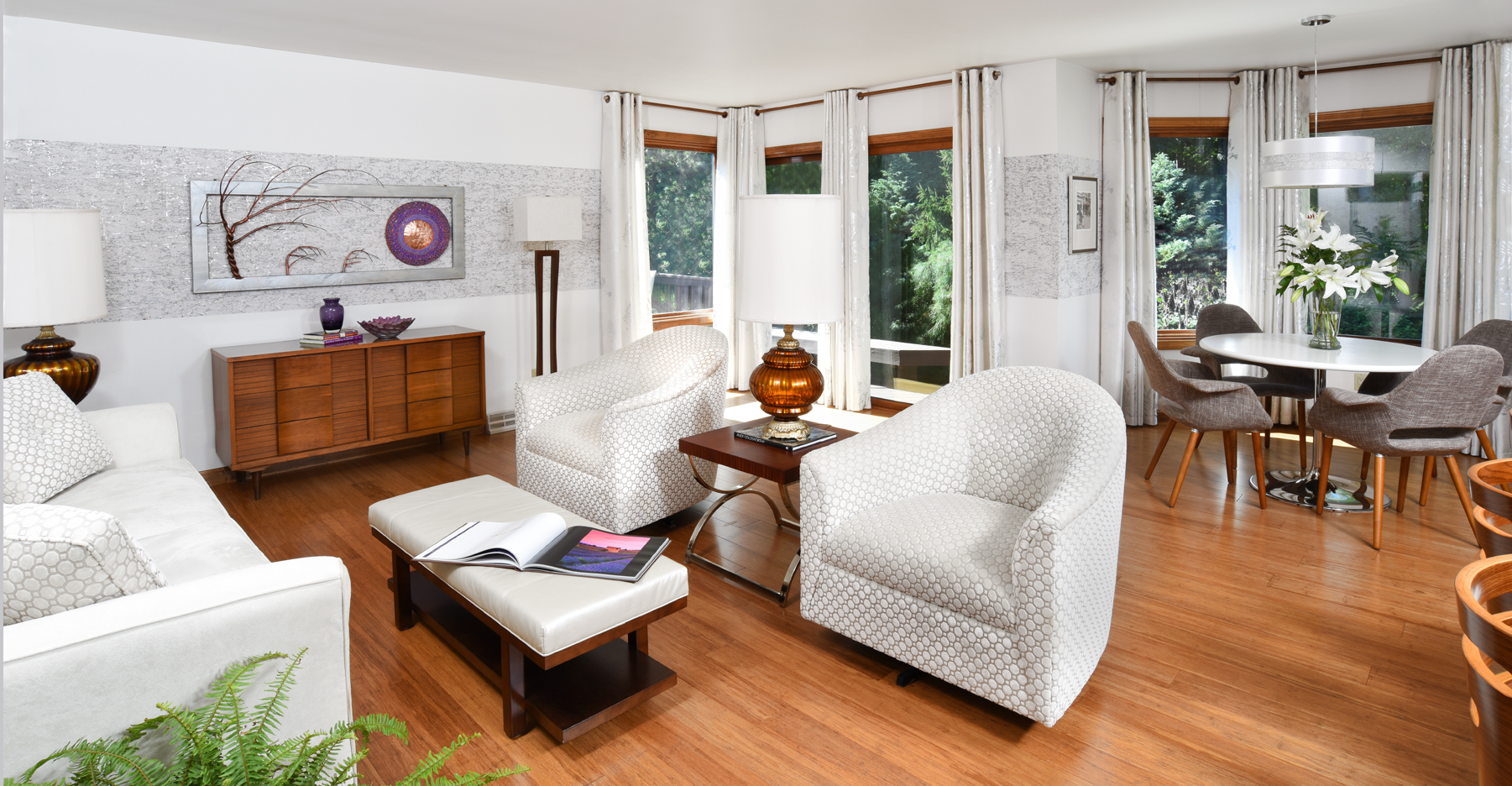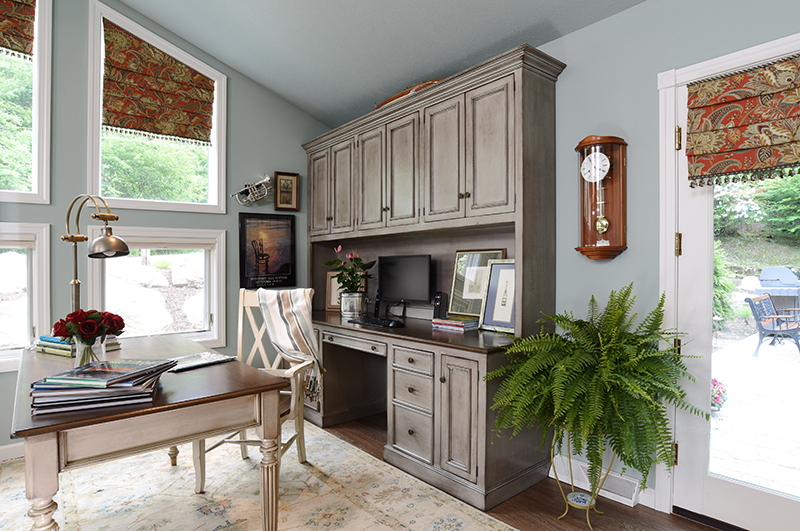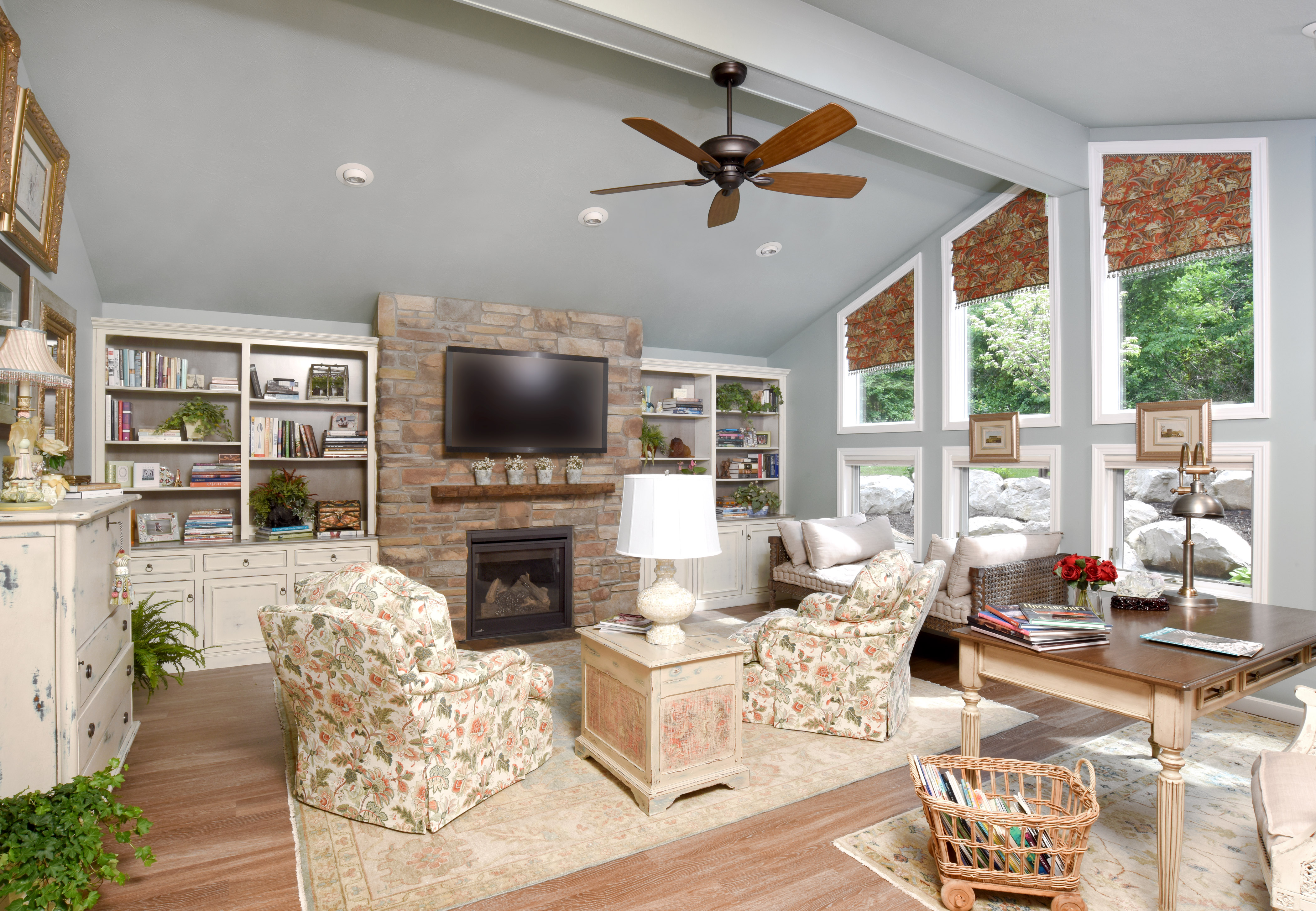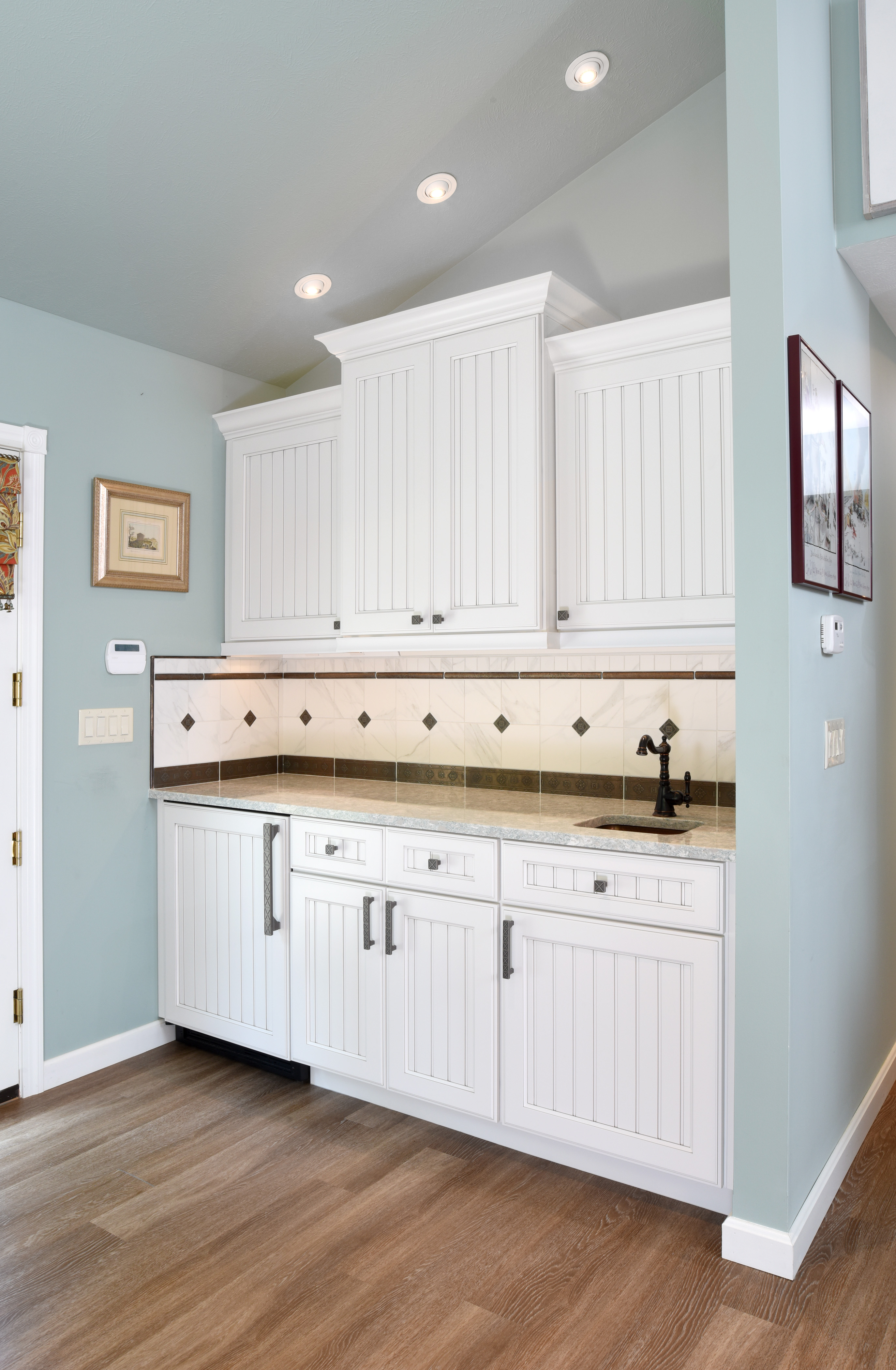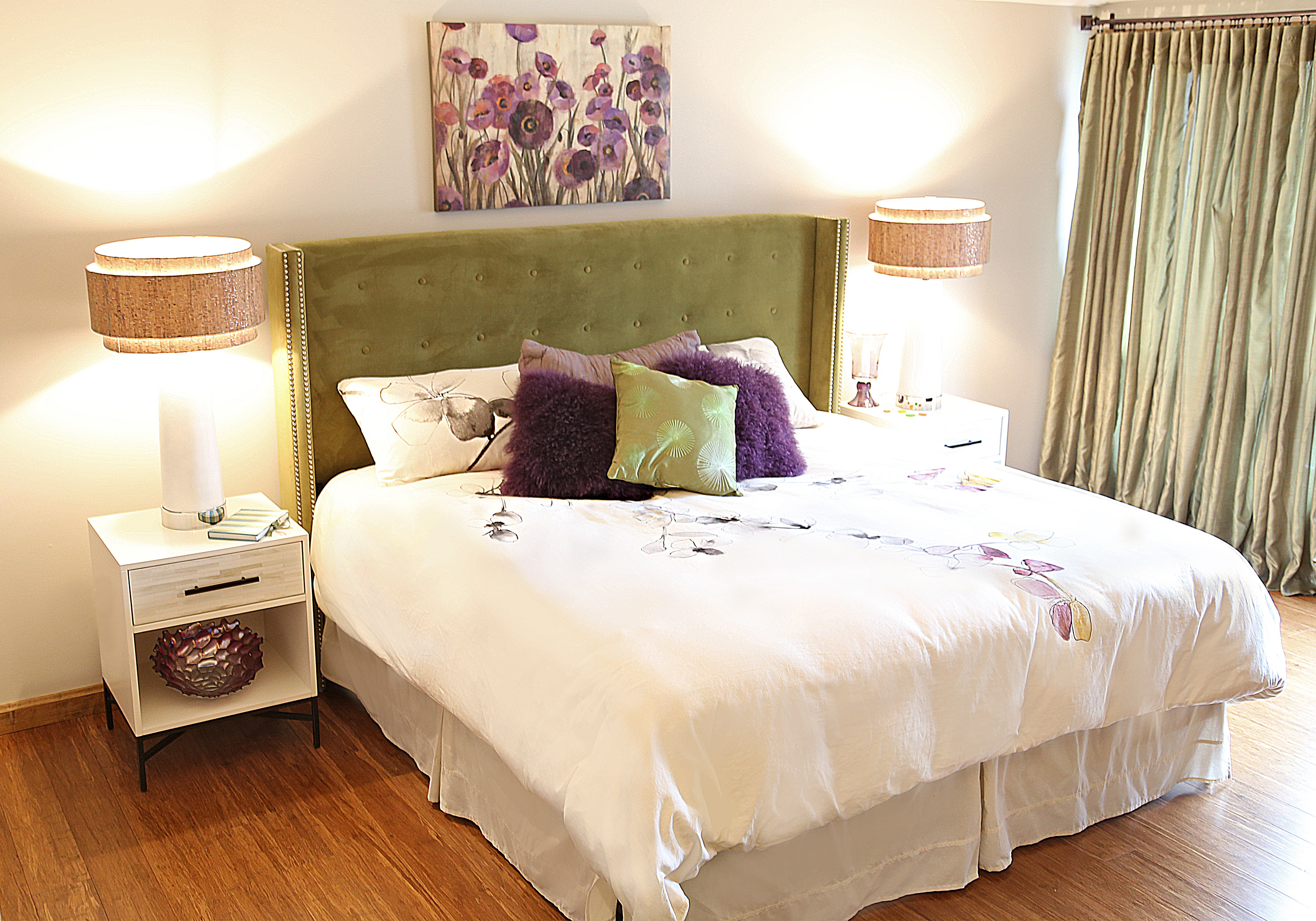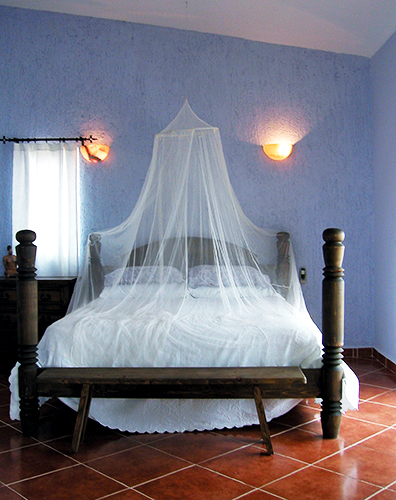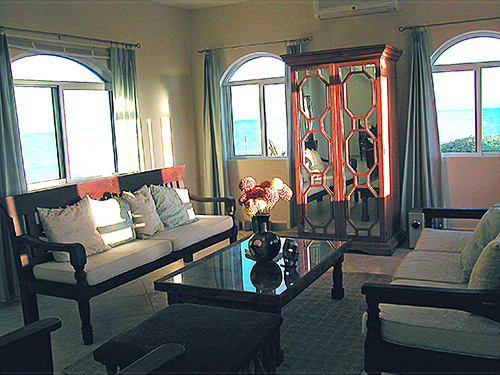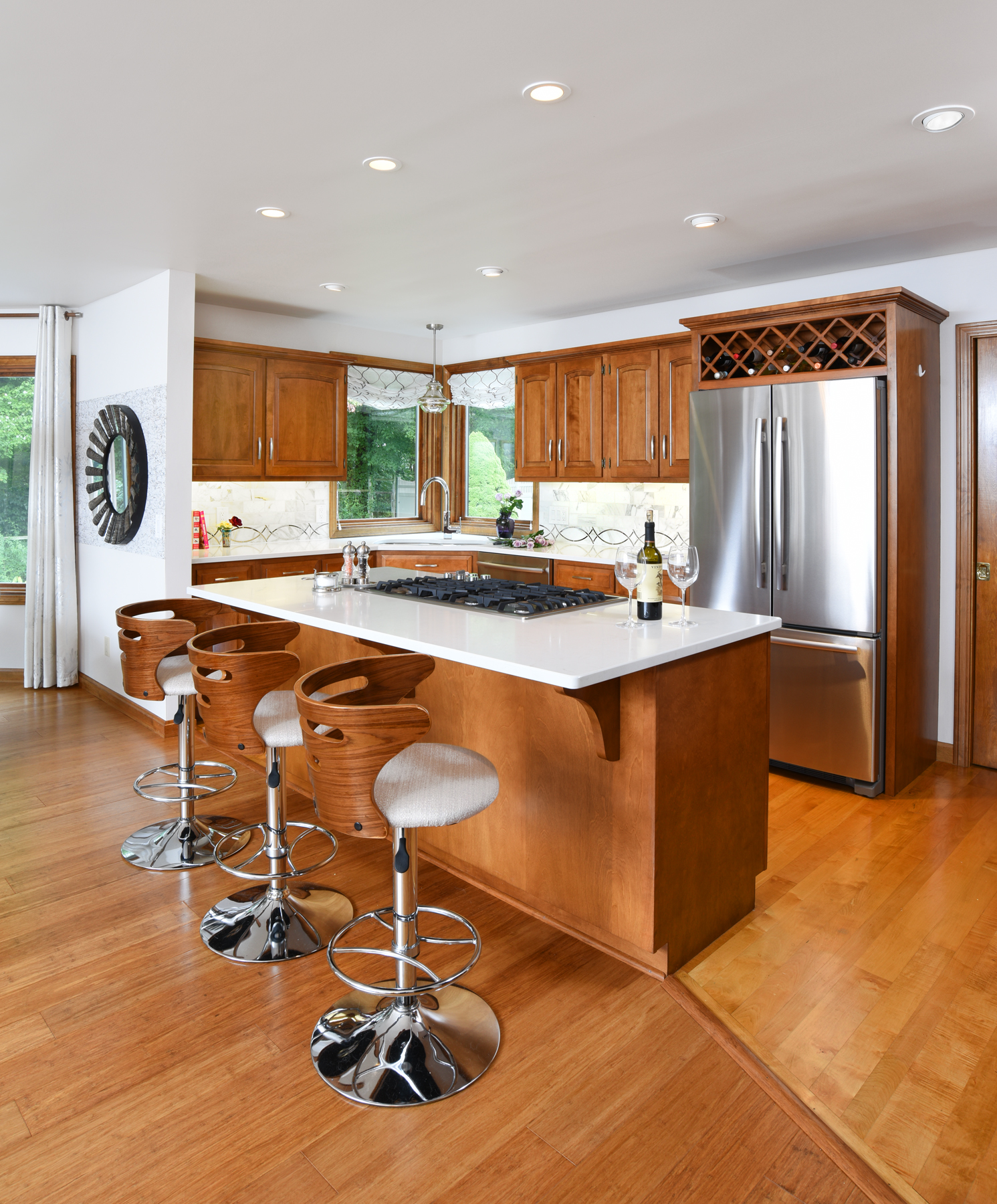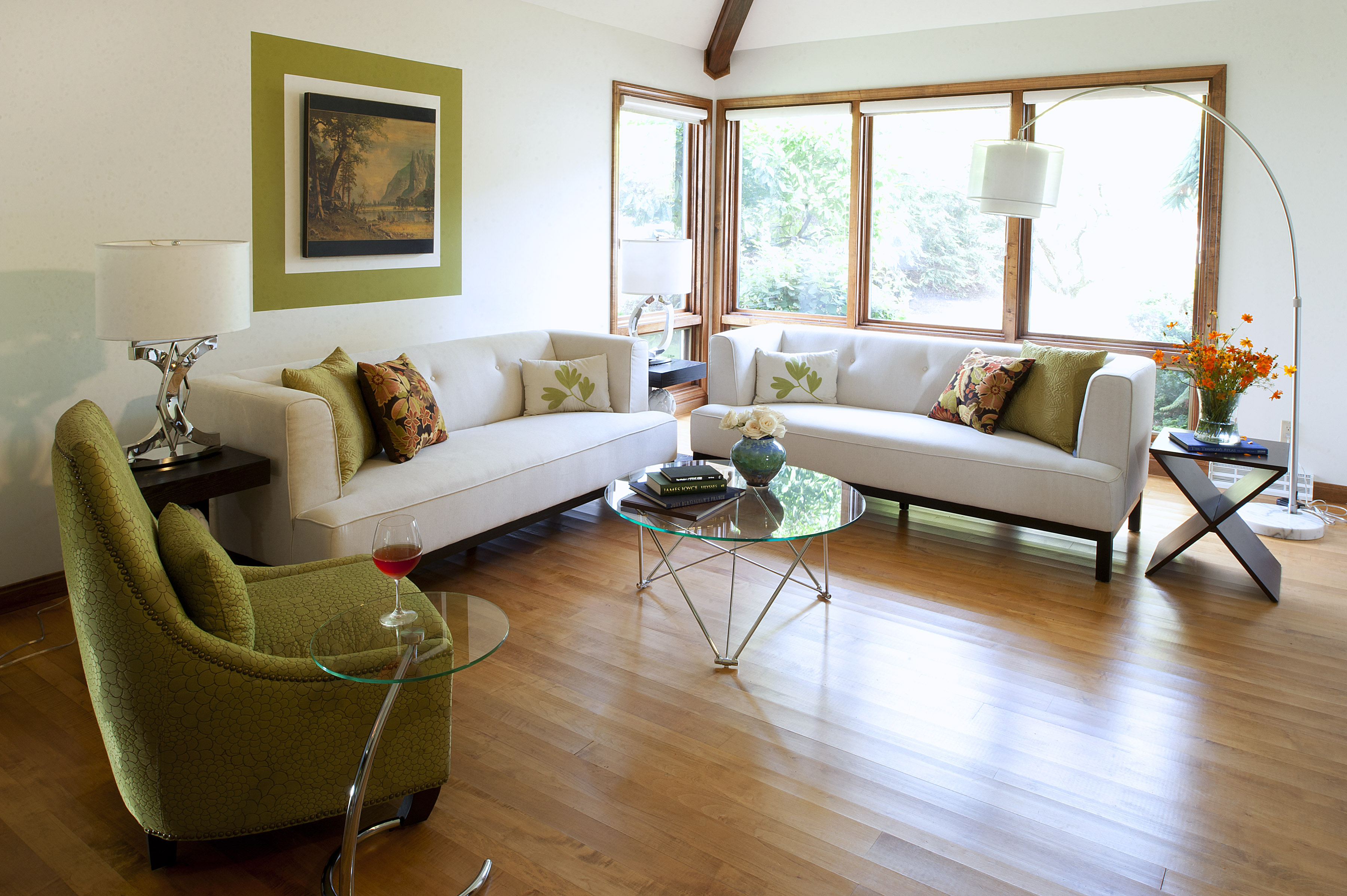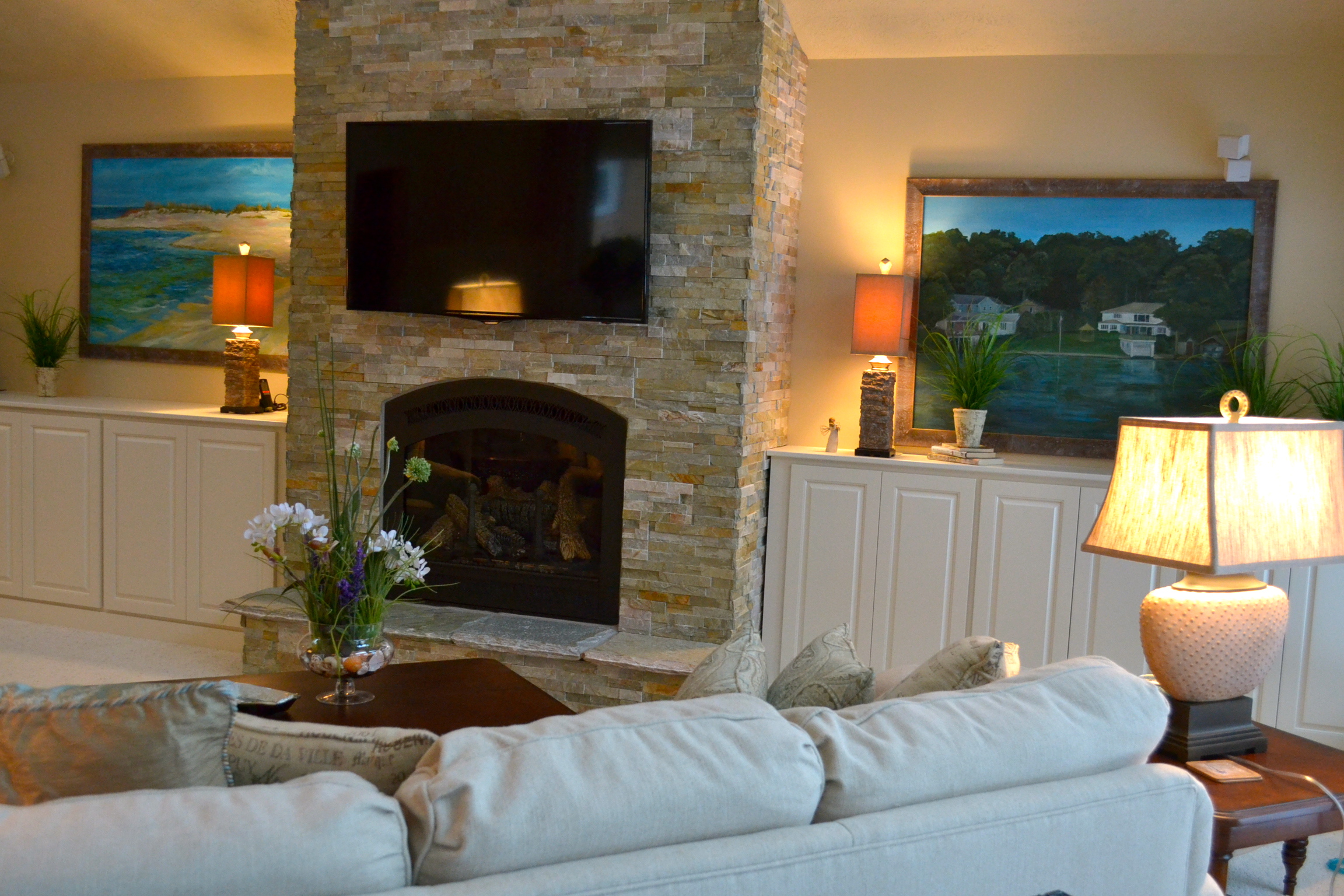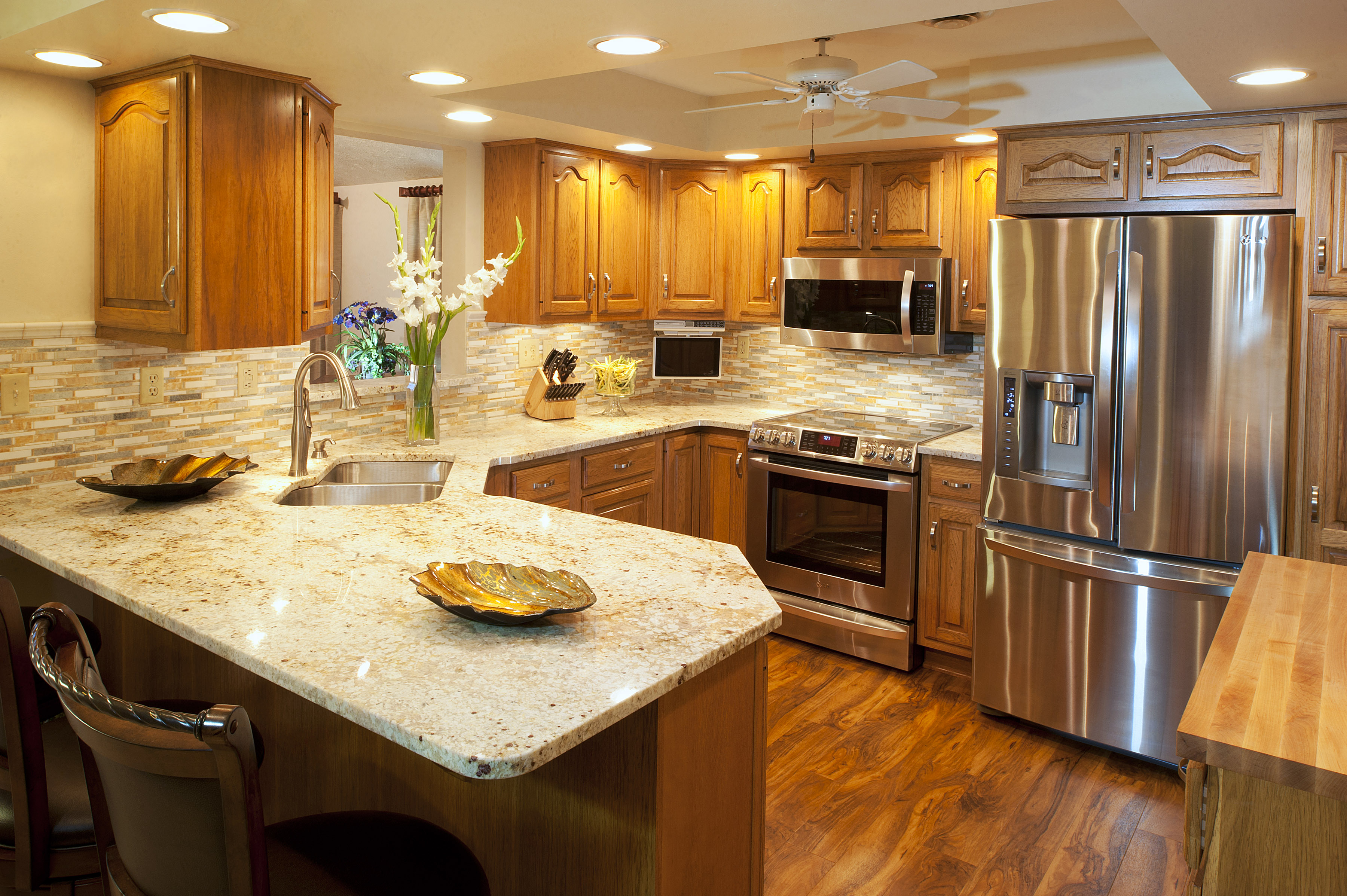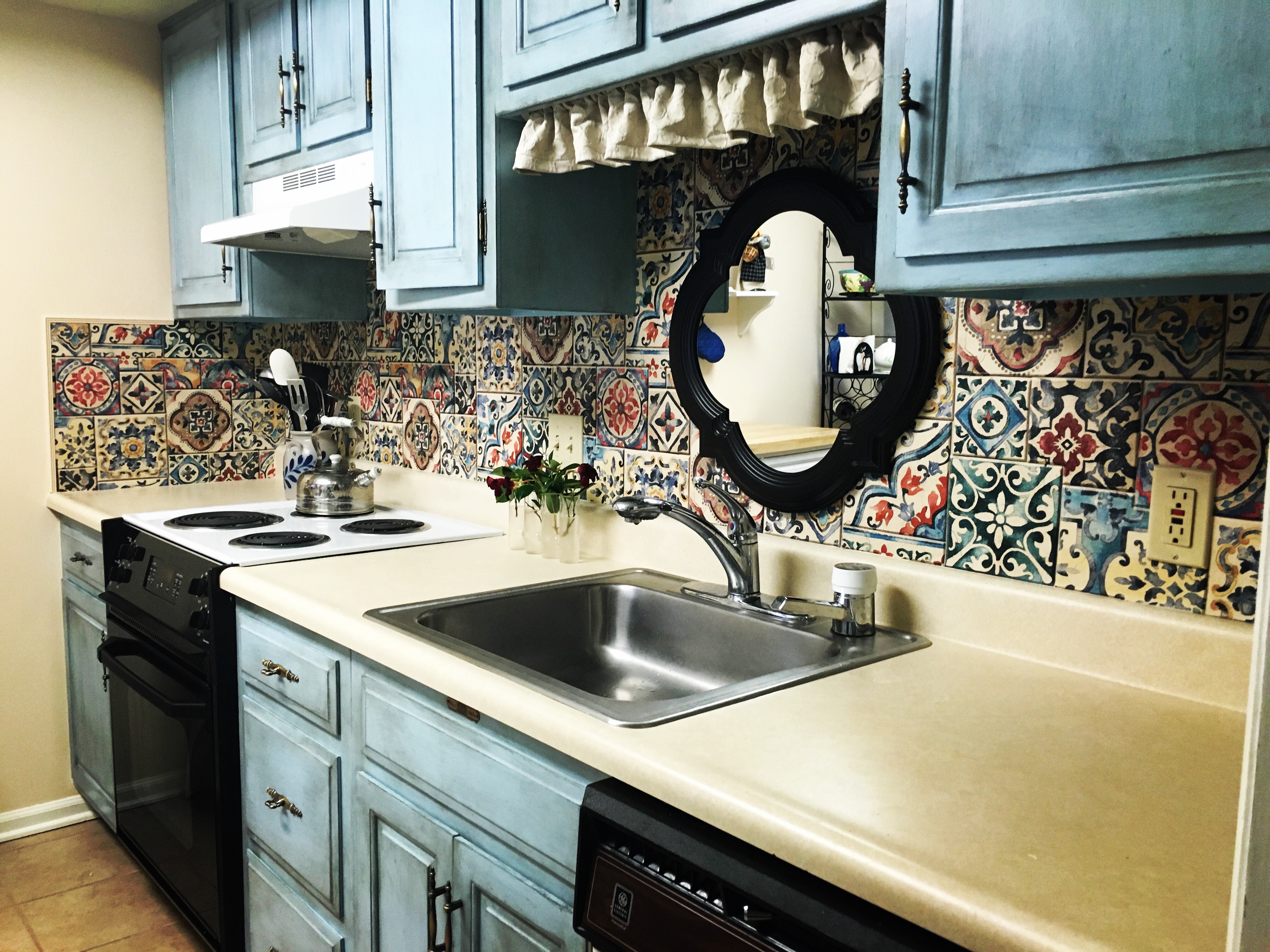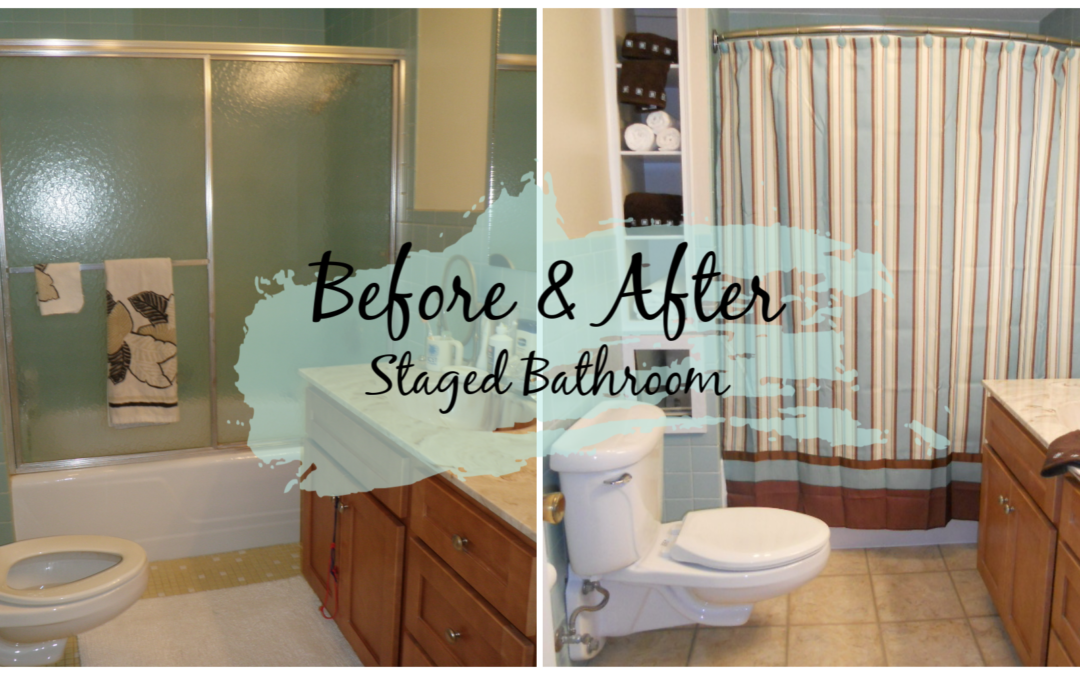 In the beginning of my business, I added services as clients requested them. For about a year, I physically staged homes for sale. The staging premise is nearly the same as redesigning your home except that it isn't as personal work as is decorating. Instead of...
read more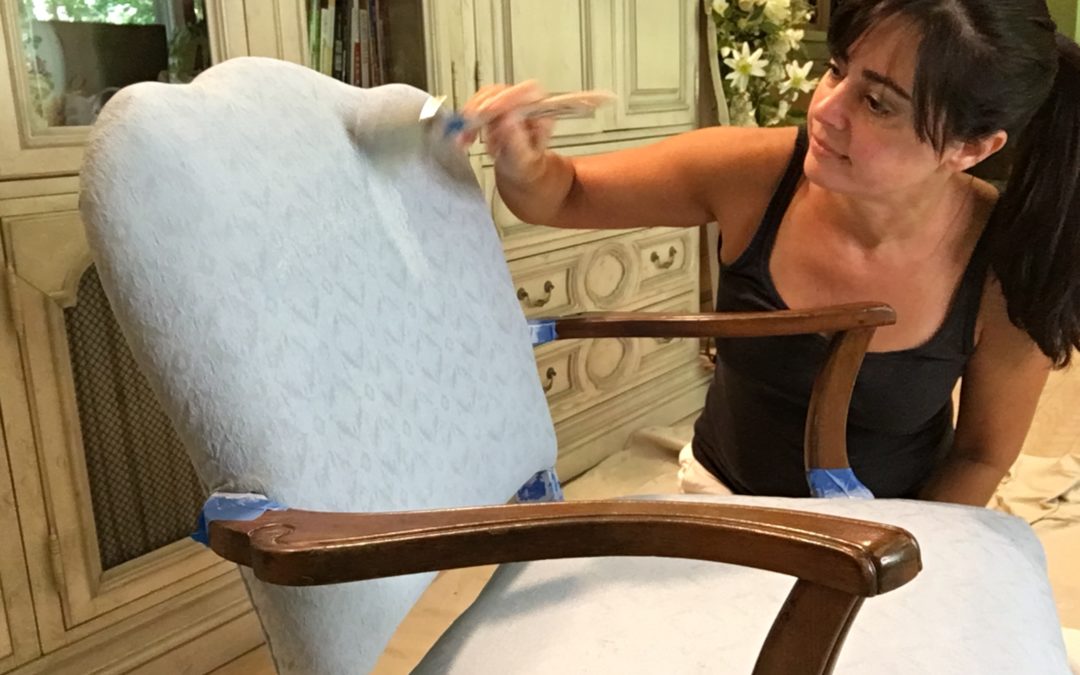 There have been times in a room redesign that I wanted to transform a piece of upholstered furniture, but didn't have the time or money to reupholster it. Enter painting the fabric with some type of fabric paint. I've tried a couple of different fabric paints over the...
read more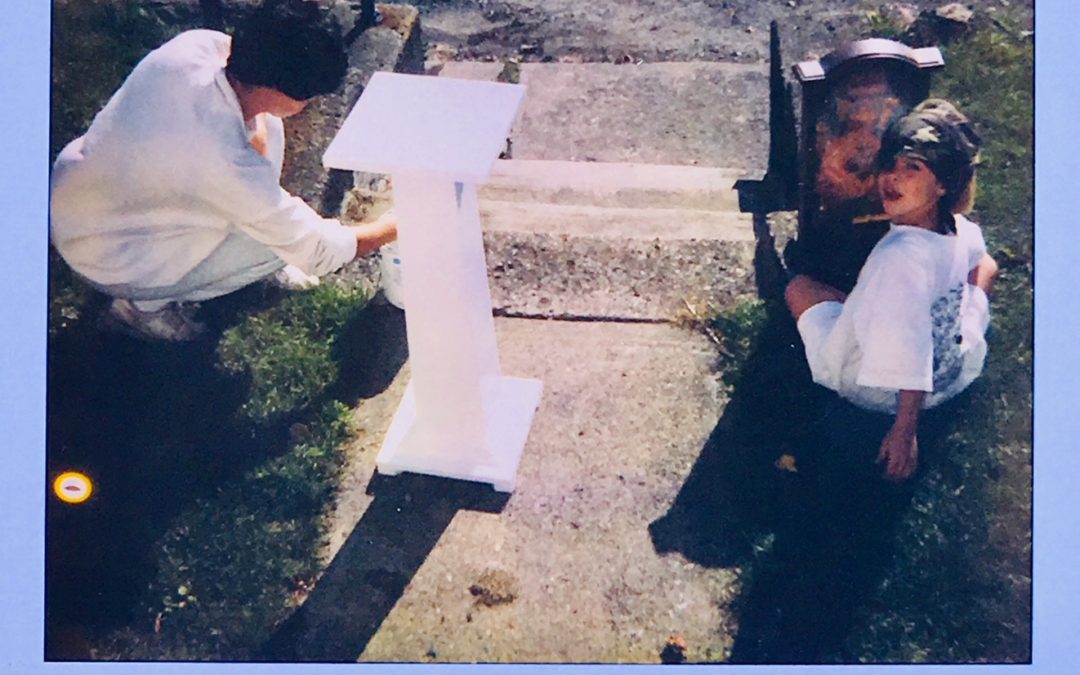 I had long forgotten about painting this sturdy oak pedestal, until I came across this rare Polaroid photograph in the bottom of my photo bin. I was riffling through numerous photographed memories, in search of another photo, when I came across this gem. I don't...
read more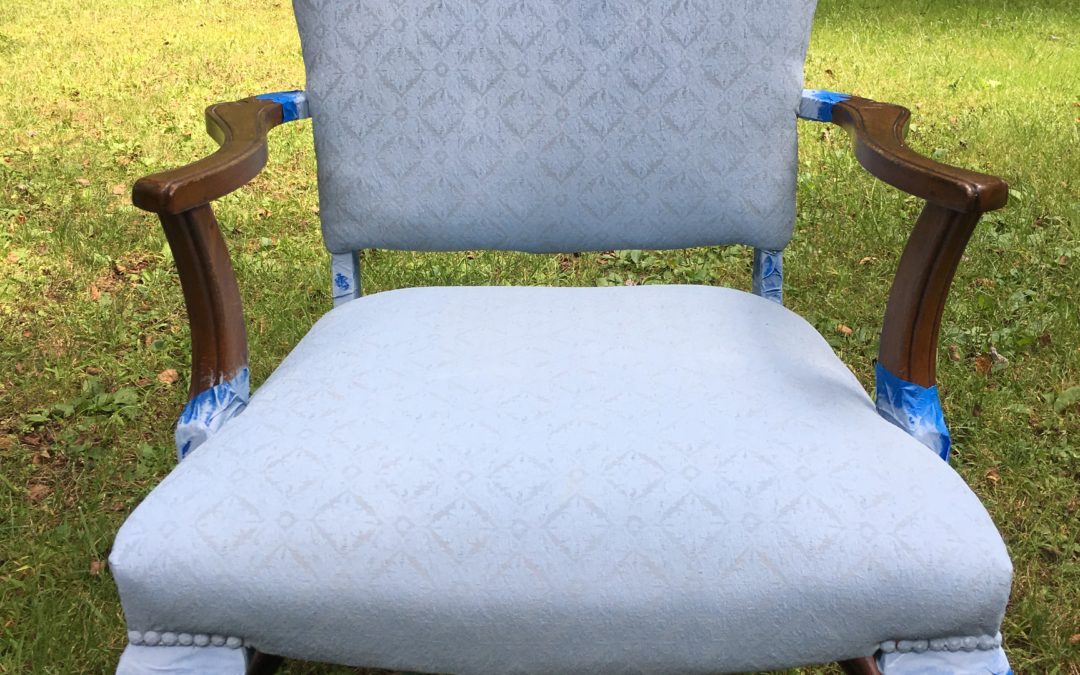 I've been painting furniture for over 30 years now, and once in a while I've painted fabric and vinyl using special paints. I've been dragging my feet on trying Annie Sloan Chalk Paint, because I've read opposing arguments to it's durability without prepping. Well,...
read more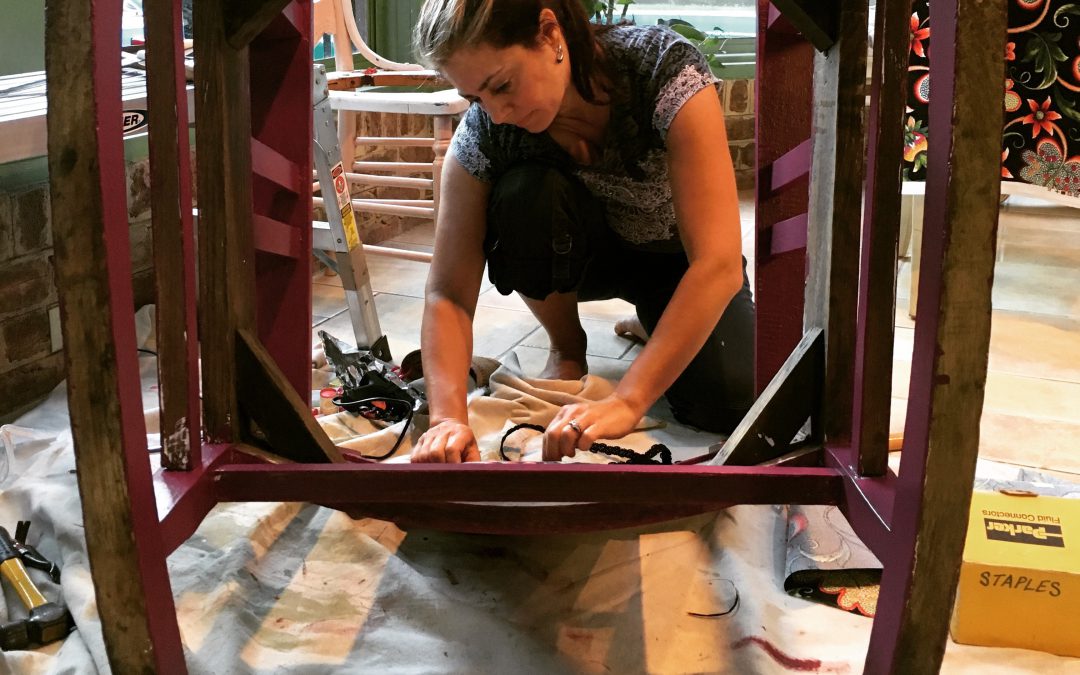 No Results Found
The page you requested could not be found. Try refining your search, or use the navigation above to locate the post.