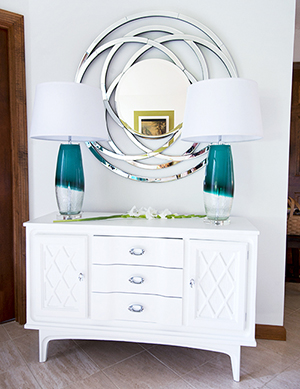 Renovate Your Furniture
Designed to suit your style and space!
Find you a piece
Renovate an existing piece
Patina Finishes
Custom Furniture Renovation.
Gina Paris has been painting furniture for over 30 years, and studies patina finishes. She is a true alchemist when it comes to her painted creations for your home.
Bring New Life
to a Classic Design.
Over the years, I have designed furniture pieces and had them custom made for my clients. Other times I have painted furniture for my clients. It all just depends on design inspiration, what the client's needs are, and bringing them together.
So if you want custom cabinetry flanking your fireplace, a custom desk, a side table, or any other piece of custom furniture made just for your home…Gina Paris is your furniture designer/painter.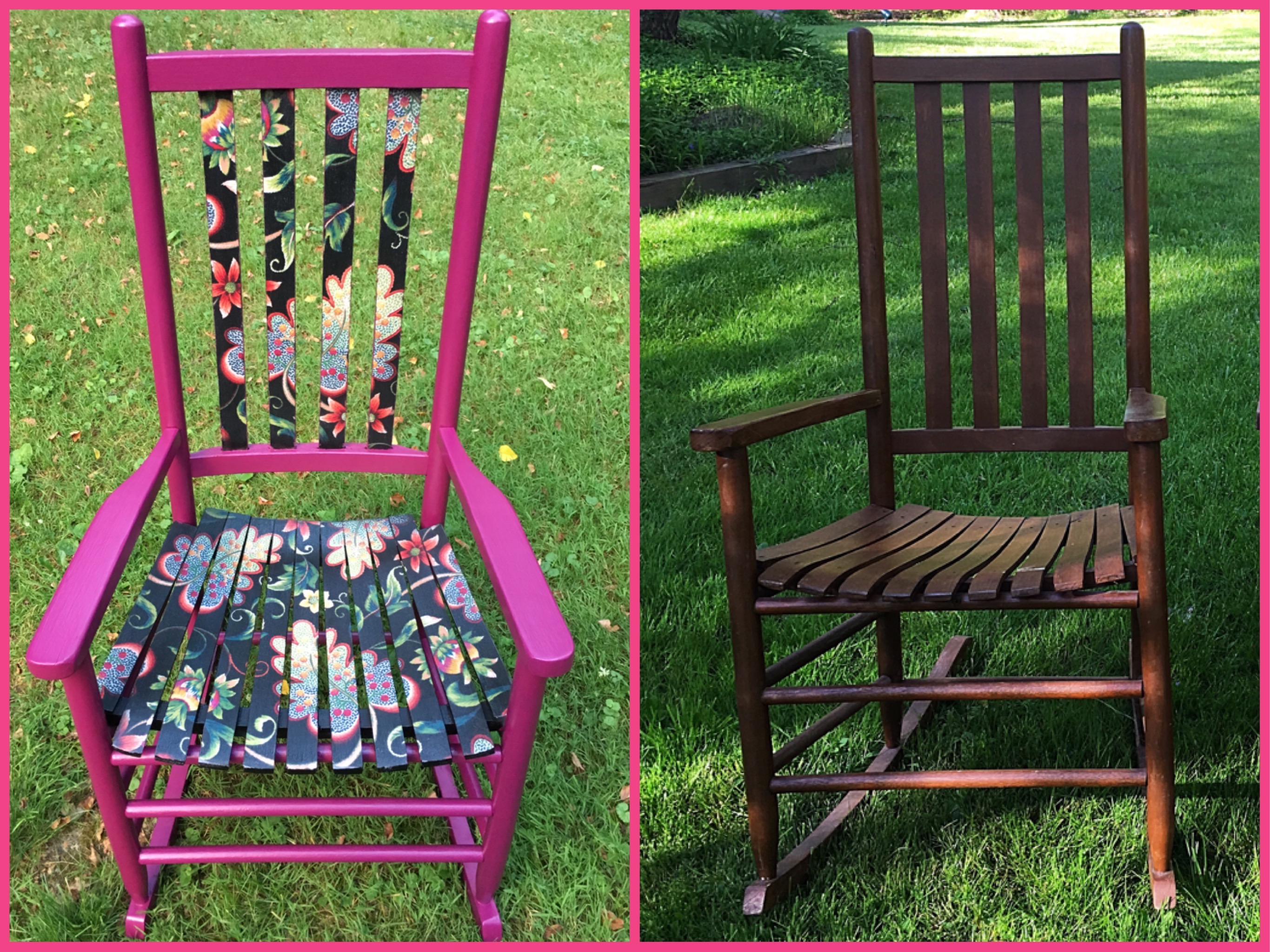 Cabinets & Bookcases
Whether for your kitchen, living room or office, we all need a place to store and display the things that we love. A beautiful and functional bookshelf or cabinet adds that finishing touch to any space.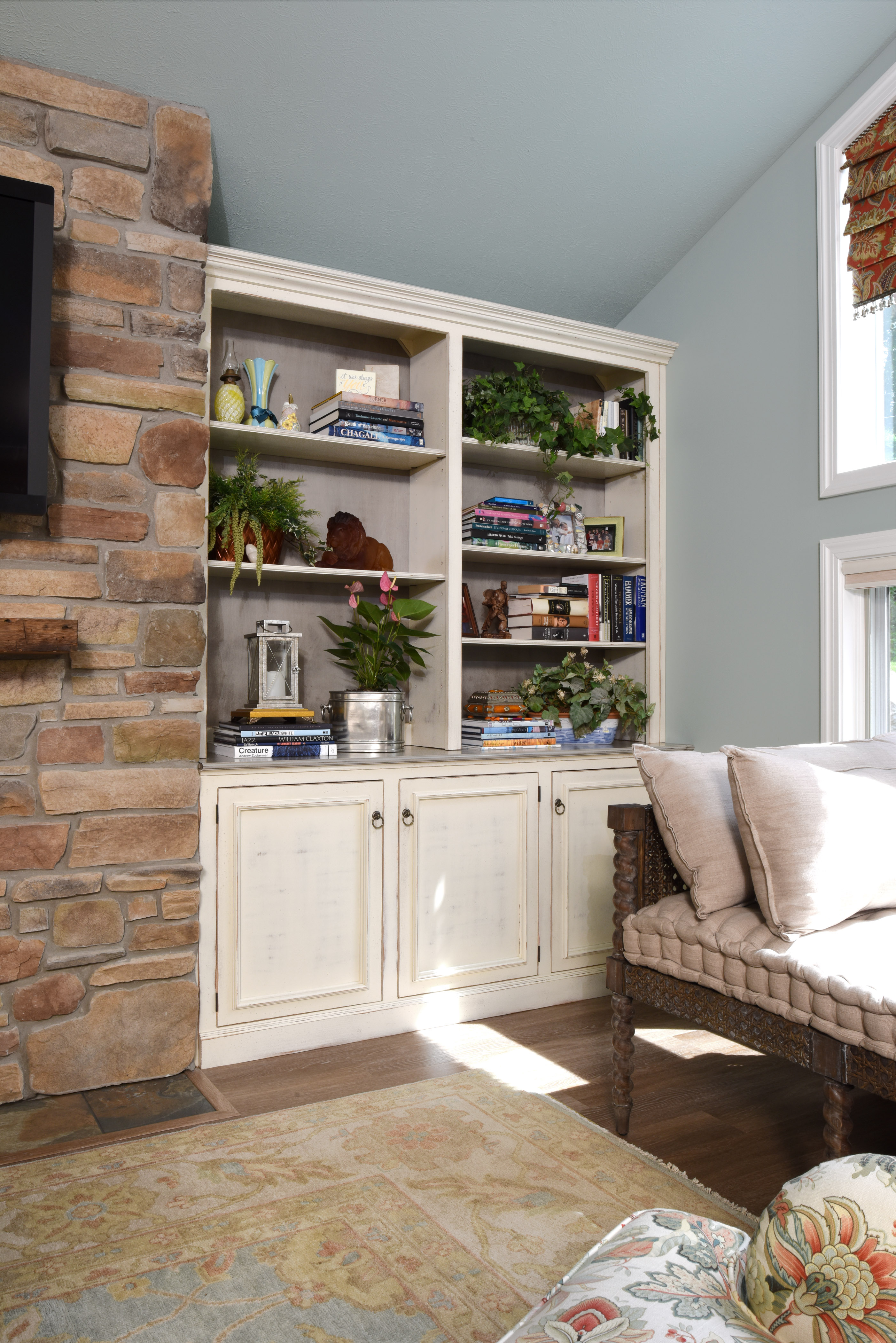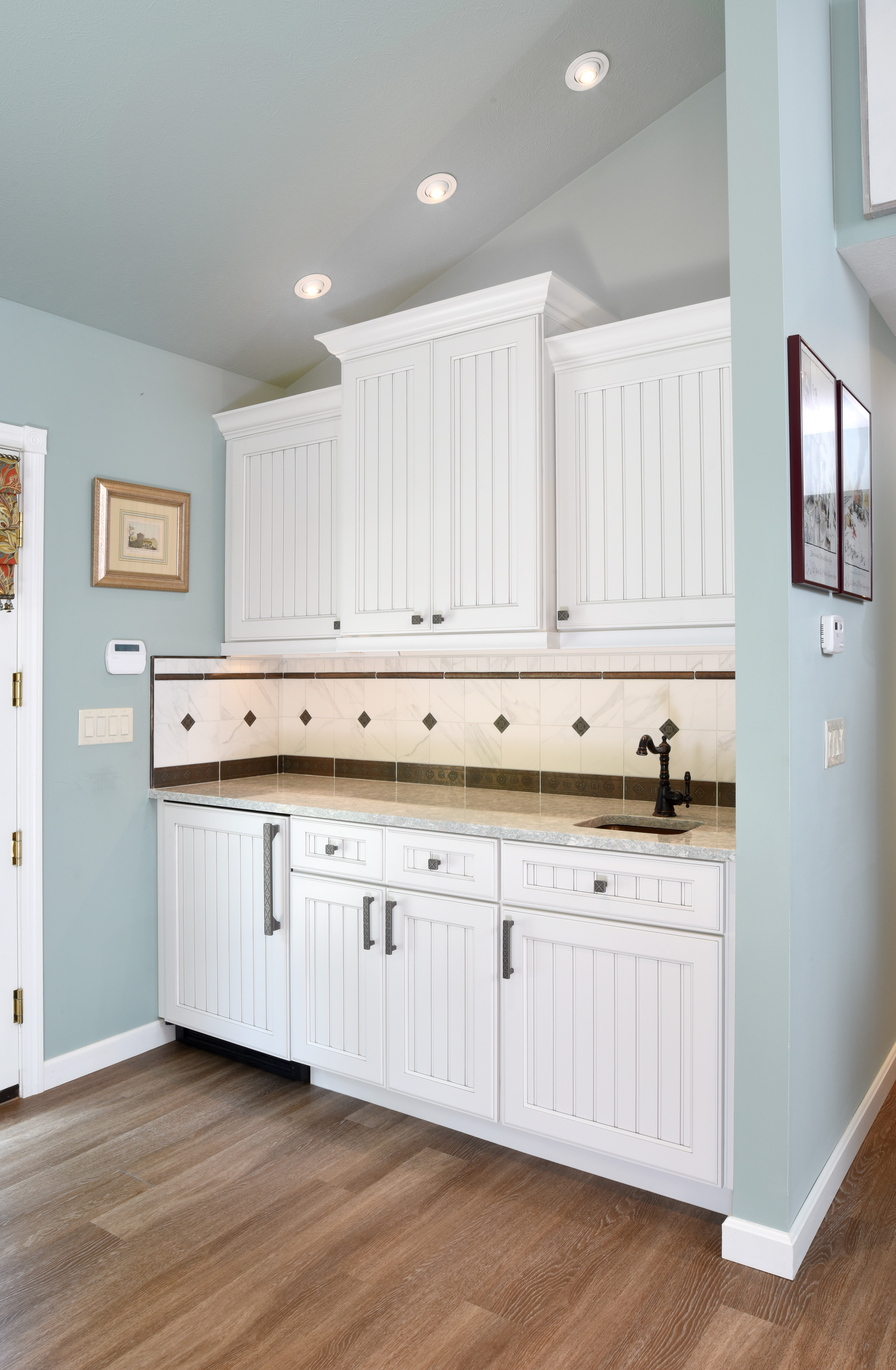 Style in Every Corner.
classic . rustic . eclectic . modern . distressed .
Whatever your style, I will create an environment that reflects who you are, creating an energy that makes you feel at your best.
DIY Custom Furniture Renovation Tutorials.
Check out my ongoing series of video tutorials on YouTube!
View one of my videos below, "10 Steps to Antique Cabinets!
Create
 One of a kind
 Statement Pieces.
As an interior designer Gina Paris has access to a wide variety of furniture brands, but sometimes it's difficult to find just the right piece. That's when Gina's furniture design and furniture painting fills in the gap between new, preowned and custom created pieces.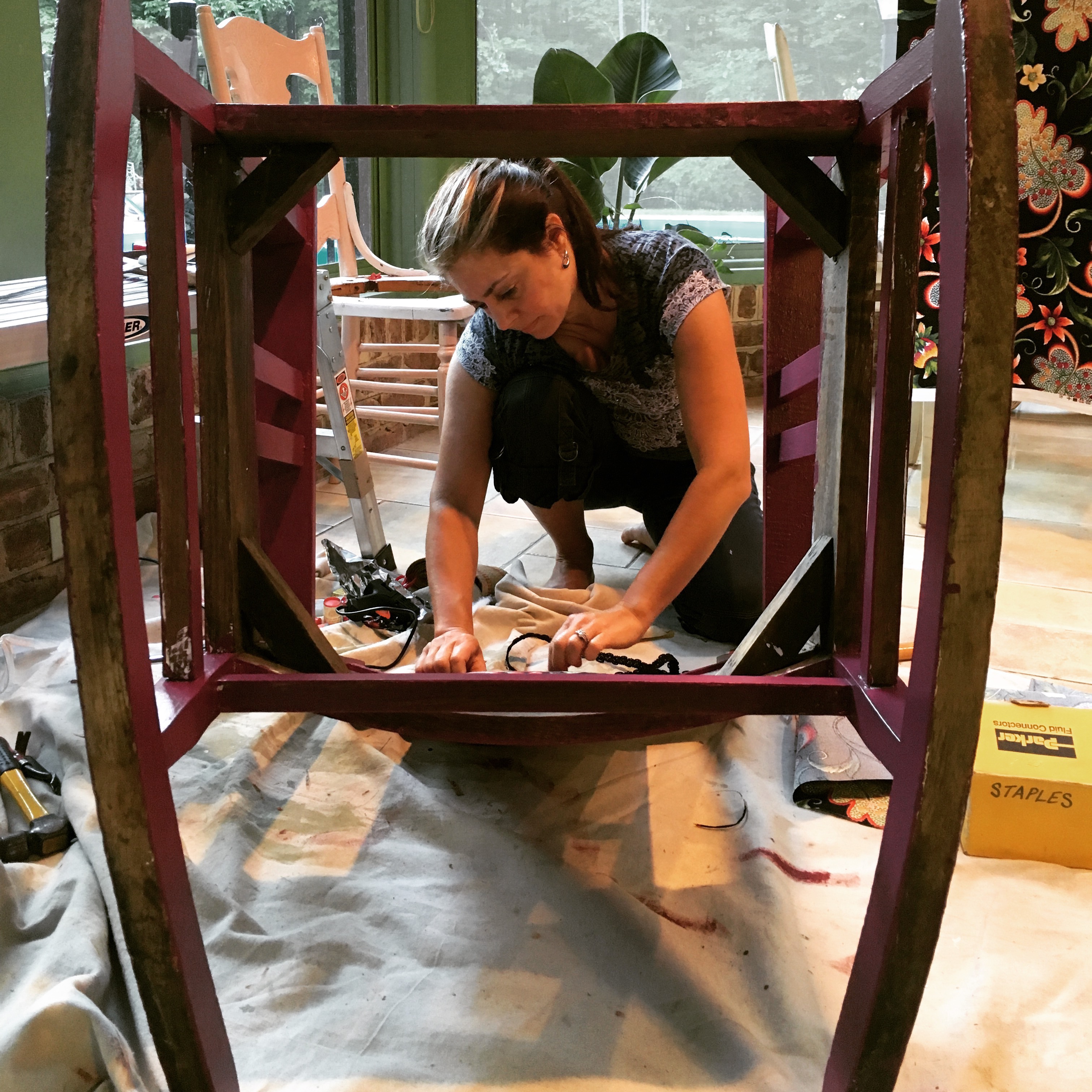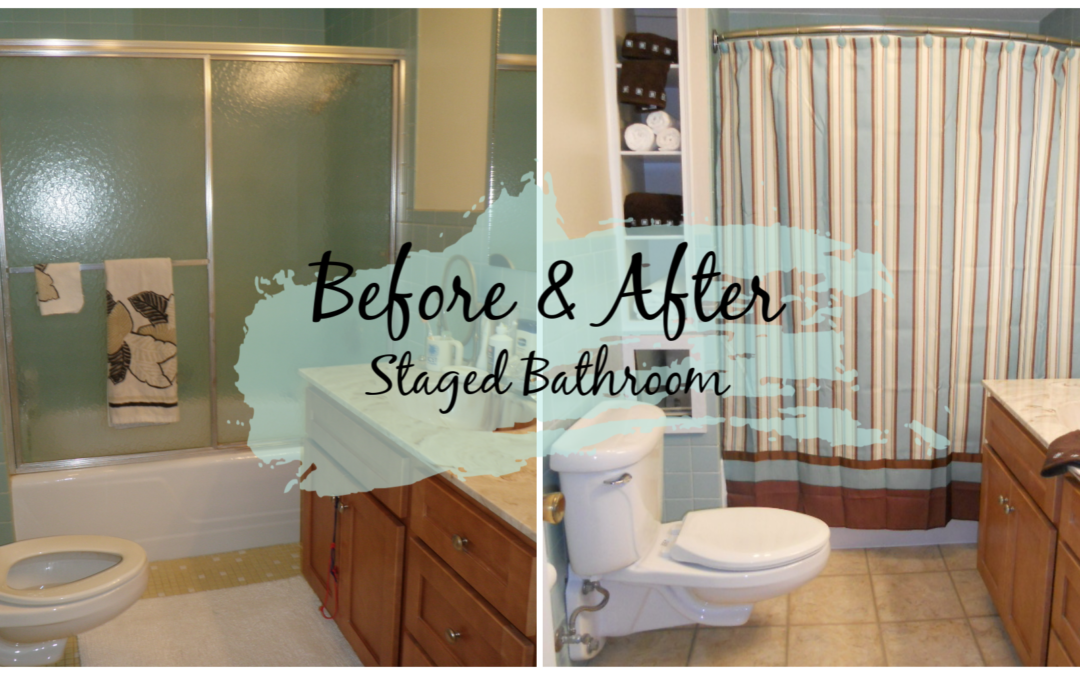 In the beginning of my business, I added services as clients requested them. For about a year, I physically staged homes for sale. The staging premise is nearly the same as redesigning your home except that it isn't as personal work as is decorating. Instead of...
read more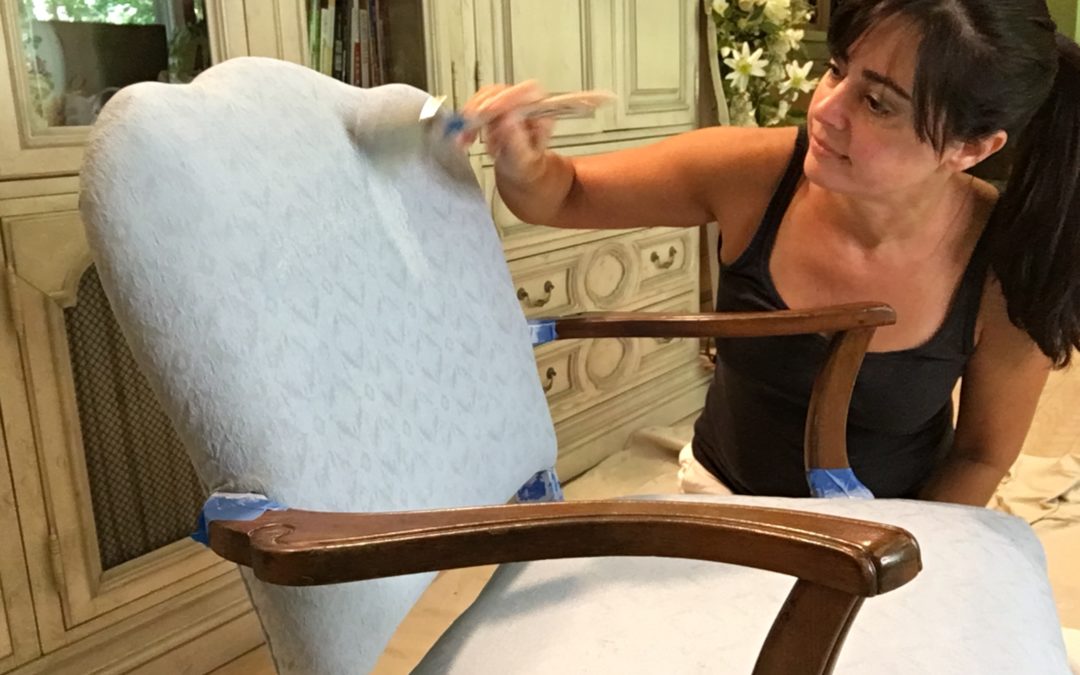 There have been times in a room redesign that I wanted to transform a piece of upholstered furniture, but didn't have the time or money to reupholster it. Enter painting the fabric with some type of fabric paint. I've tried a couple of different fabric paints over the...
read more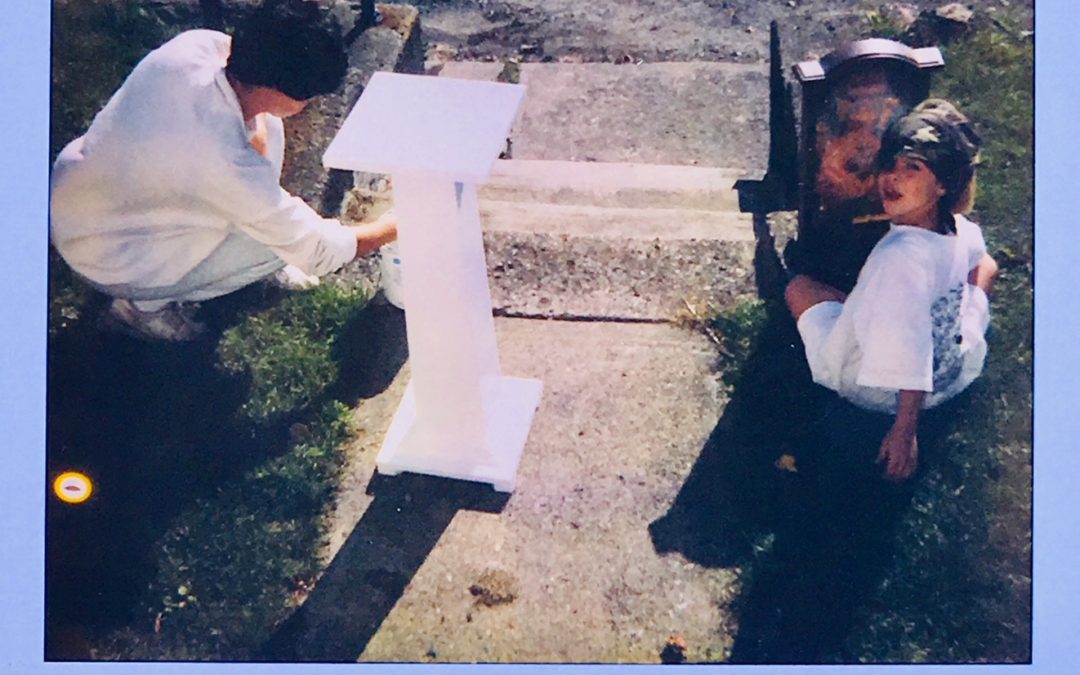 I had long forgotten about painting this sturdy oak pedestal, until I came across this rare Polaroid photograph in the bottom of my photo bin. I was riffling through numerous photographed memories, in search of another photo, when I came across this gem. I don't...
read more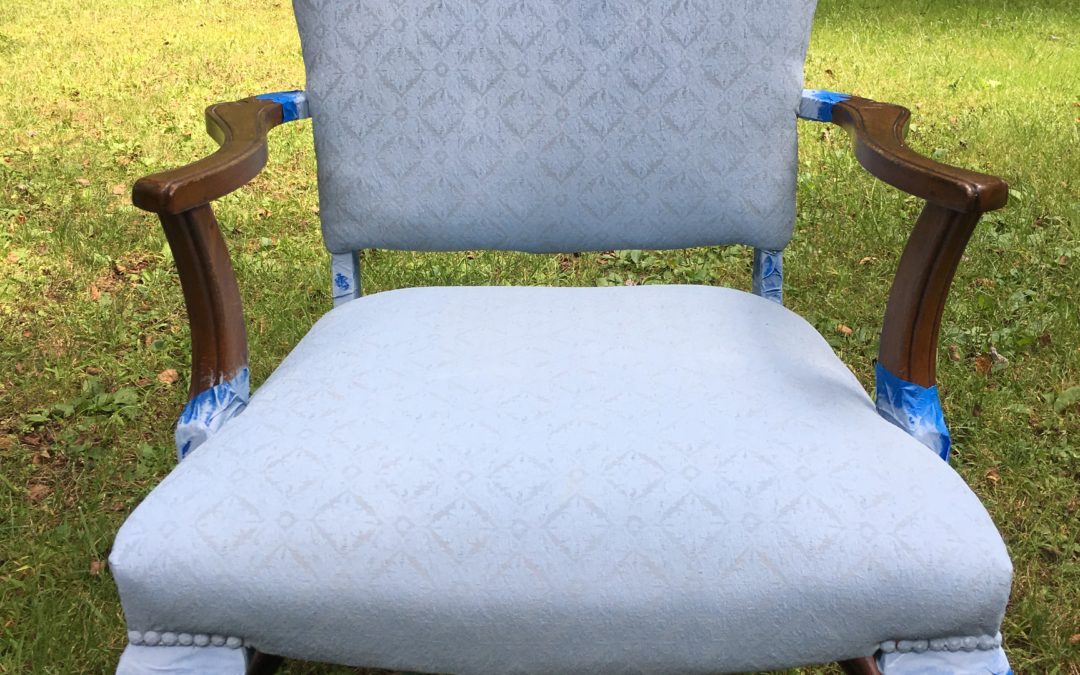 I've been painting furniture for over 30 years now, and once in a while I've painted fabric and vinyl using special paints. I've been dragging my feet on trying Annie Sloan Chalk Paint, because I've read opposing arguments to it's durability without prepping. Well,...
read more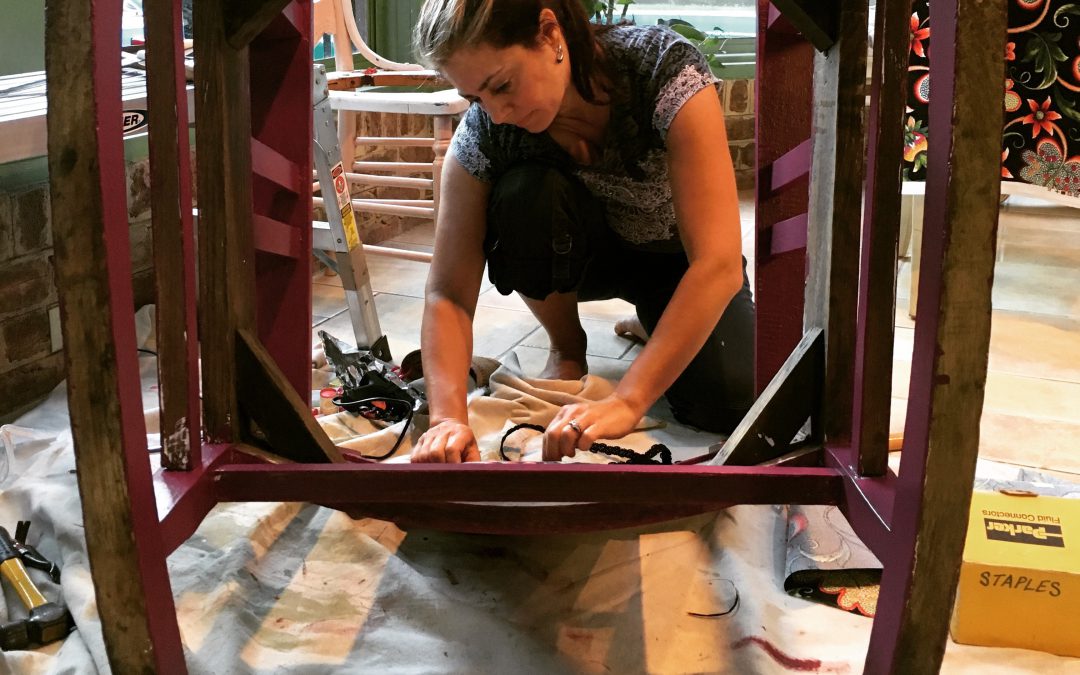 No Results Found
The page you requested could not be found. Try refining your search, or use the navigation above to locate the post.