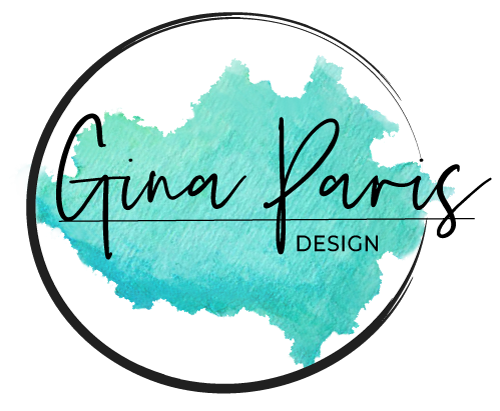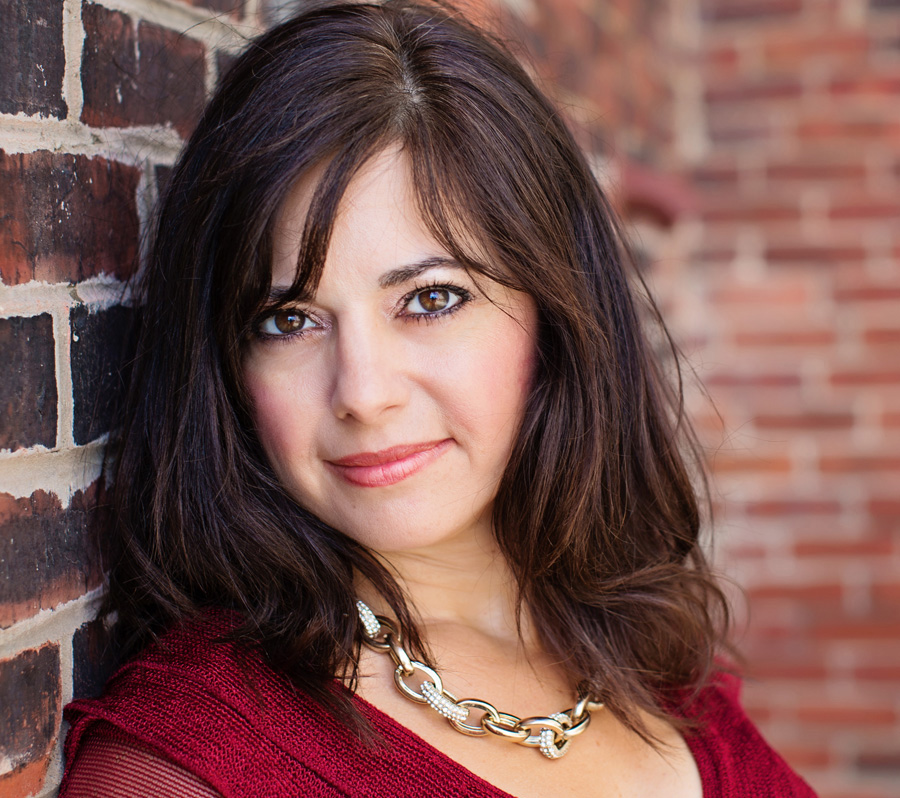 Every Room has an Energy. All my Designs are Customized to You and the way you want to Feel !
"The incredible transformation of this physical space has had an exponentially positive effect on the human spirit residing here. Thank you Gina for your passion, creativity, innovation and heart. YOU make things happen!"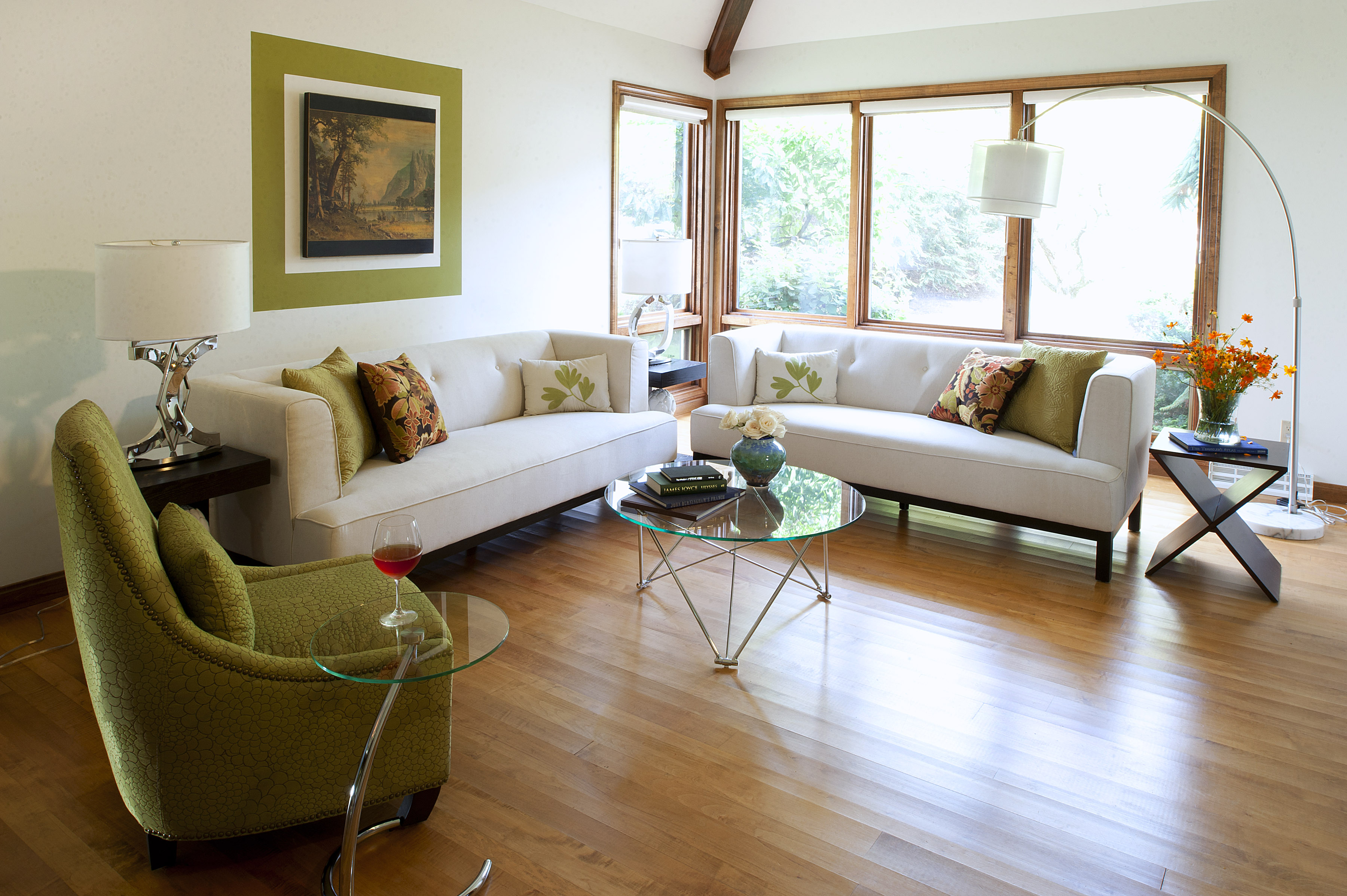 I really have been blessed to work on so many great and challenging projects, and to meet and collaborate with many interesting and engaging people. Take a look at some of my more memorable creations.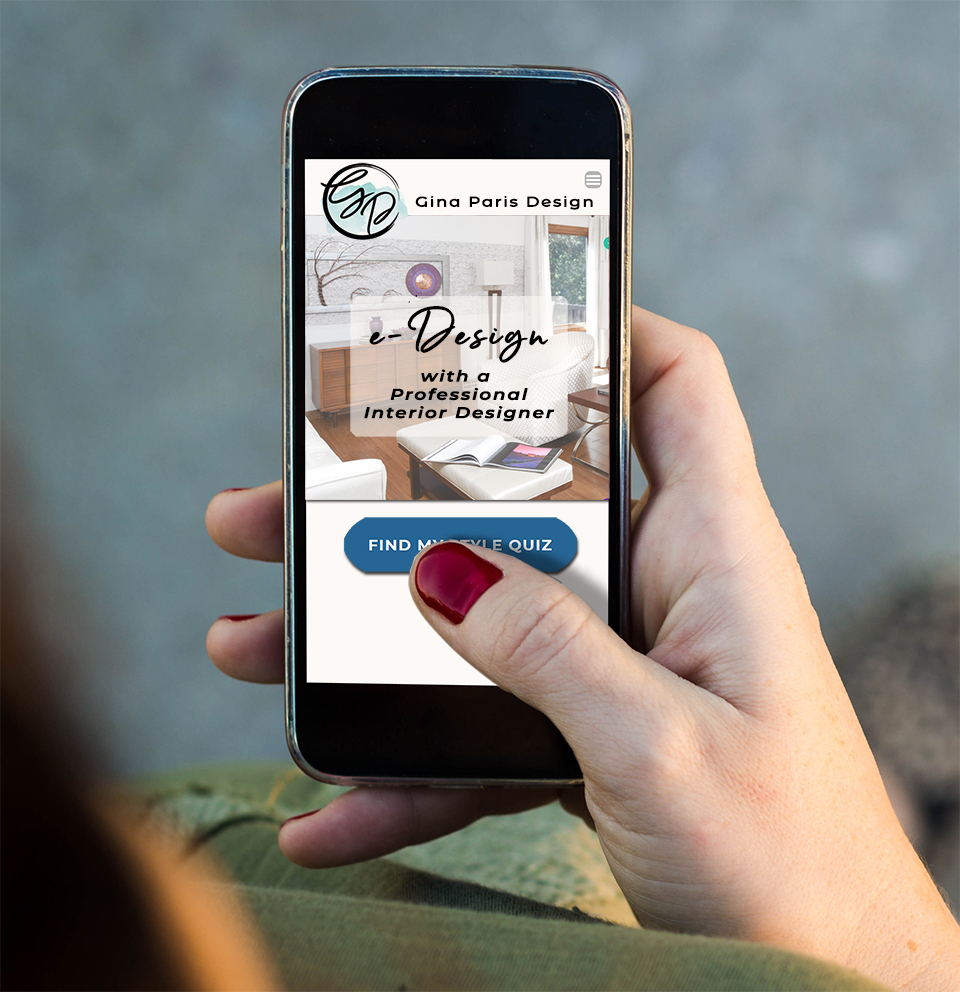 Virtual Design
Does full service interior design appeal to you, but out of your reach financially? Or Are you a DIY'er that needs a little bit of professional design help in a particular area of your project? Got a quick question for an interior design professional? Do you like to decorate your home, but you've become stumped or confused about how to pull it all together?
Gina Paris now offers Virtual Design services for those of you who want and need designer help decorating and laying out your space but don't want or need to invest in full service interior design. Virtual Interior Design (a.k.a eDesign) is a collaboration between yourself and your Virtual Designer, me–Gina, that brings your design costs down to an affordable level. Curious? Check out my other website www.GinaParisEDesign.com for more info regarding eDesign services.
I hate spam as much as you do. I don't spam!